UTokyo D&I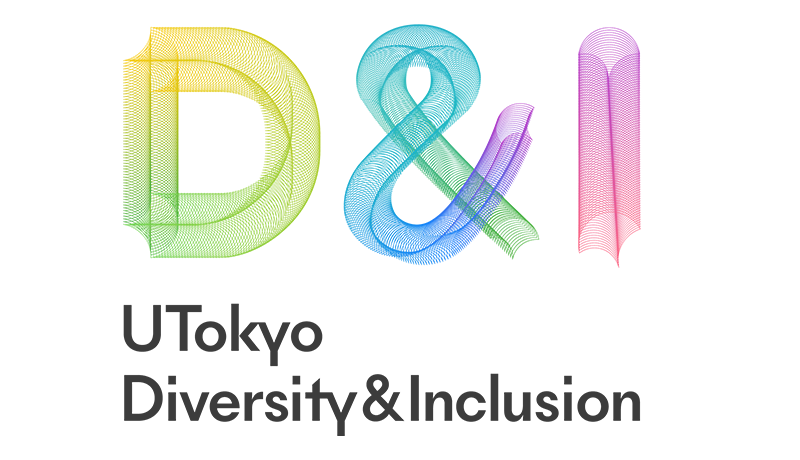 The University of Tokyo Statement on Diversity & Inclusion
The University of Tokyo has adopted the University of Tokyo Statement on Diversity & Inclusion (D&I) as guidance to all those involved in the university's activities to encourage the creation of a fair and pluralistic society that respects and embraces diversity. A briefing paper accompanying and explaining the D&I Statement has also been released.
Support Messages
In this series, we present messages of support we received from individuals who endorse our D&I initiatives.
Actions and Messages
Here, we introduce plans and actions related to D&I initiatives from members of the UTokyo community, including deans and directors of various UTokyo organizations.
D&I Initiatives at UTokyo
These interviews with faculty members include topics, initiatives and research related to UTokyo's diversity and inclusion efforts.
D&I Researchers
These articles feature various information, research and activities related to UTokyo's diversity and inclusion efforts.
Discover Our People
Students come from all over the world to learn at UTokyo. Read their stories to find out why.
For Alumni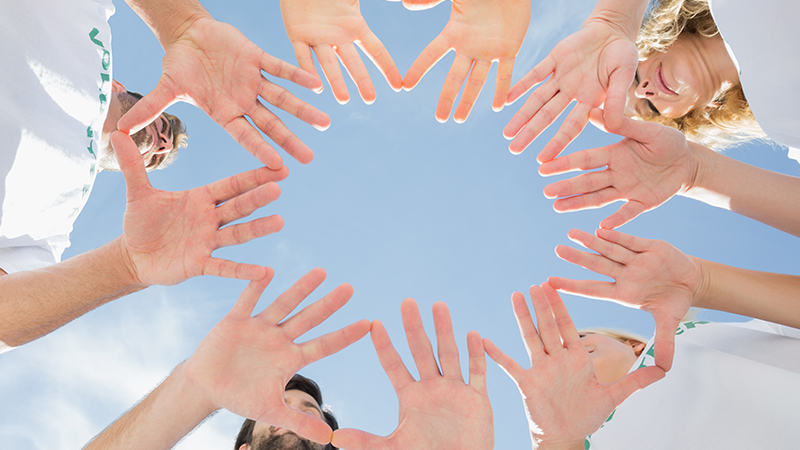 TFT is an online community that helps alumni stay connected with UTokyo after graduation. Currently, over 60,000 alumni are registered with the service. Members receive information on campus news, topics and various events through the magazine and newsletter, as well as exclusive alumni benefits. If you're not a member, become one now by registering through the page below.
Support Us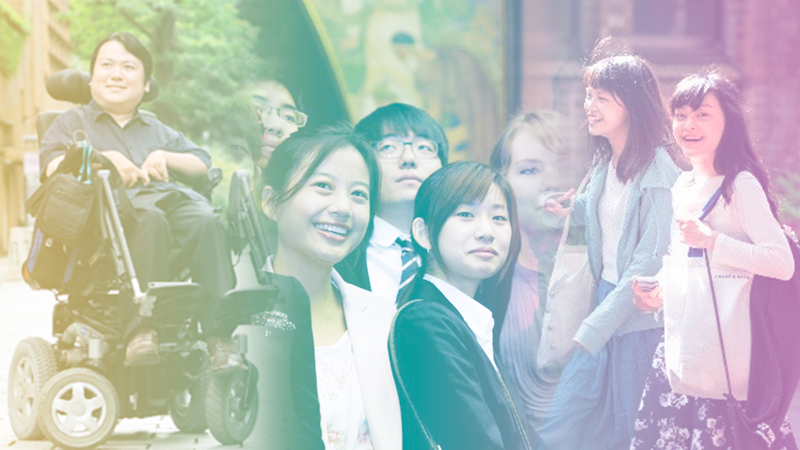 Support our efforts to promote women's advancement aid for female students, the creation of a more inclusive campus and other D&I initiatives at UTokyo. Those who donate during the campaign will receive original gifts from the UTokyo D&I Campaign. Anyone can donate, and your donation to UTokyo may be tax deductible.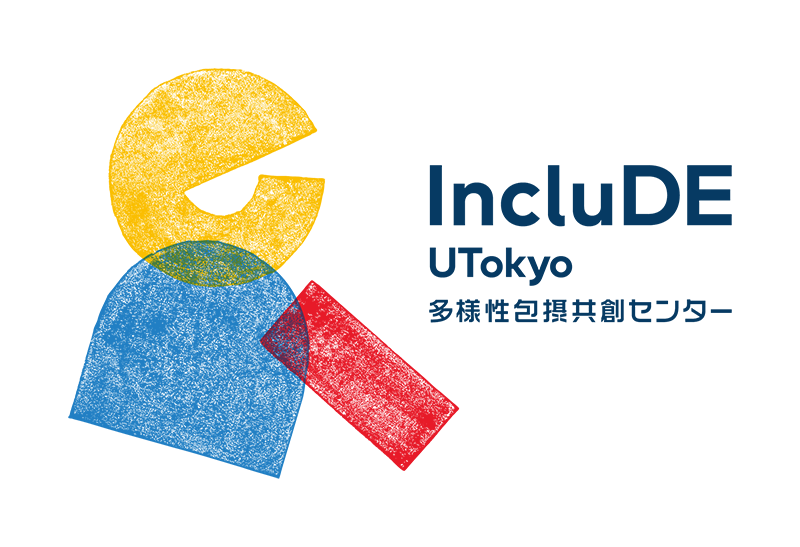 The Office for Gender Equality engages in continuous efforts to increase the number of female students at UTokyo. In addition to information on events for female junior high and high school students, the Office's website features "Spectrum – Campus Voice –," a section with articles authored by student writers. This section includes information about on-campus initiatives, interviews with students and faculty members as well as with alumni active in various fields.
As outlined in the University of Tokyo's Charter, UTokyo recognizes the intrinsically vital significance of the diversity of its members, including those with disabilities, and strives to create a campus where all its members can safely demonstrate their abilities and participate widely in university activities.
In line with these principles, UTokyo established the Disability Services Office in 2004. The Disability Services Office promotes university-wide barrier-free initiatives, including support for students, faculty and staff members with disabilities.