FEATURES

Jean Pierre Charriton, President and Representative Director, Nihon L'Oréal K.K. | UTokyo D&I Support Messages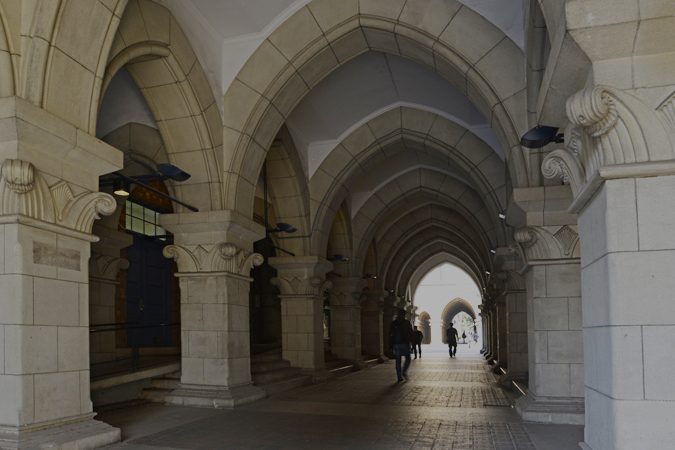 ― UTokyo D&I Campaign 2022 ―
The University of Tokyo has launched a campaign aimed at promoting diversity and inclusion on campus, and making the university a place where people from diverse backgrounds can thrive. The initiative, called UTokyo D&I Campaign 2022, started in March 2022. In this series, we present messages of support we received from individuals who endorse our D&I initiatives.
Support Messages
Towards realization of a diverse and inclusive world
Jean Pierre Charriton, President and Representative Director, Nihon L'Oréal K.K.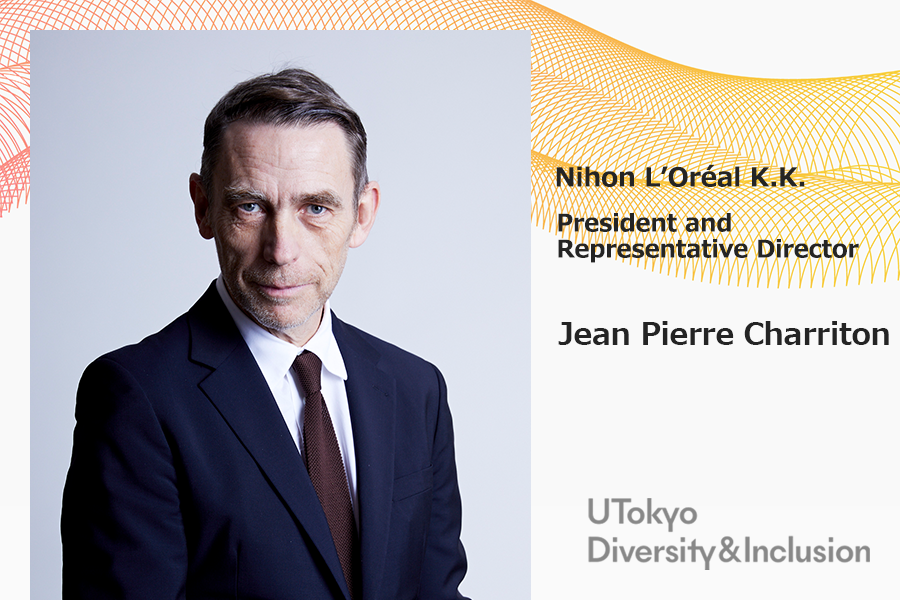 It is our great honor to support the spirit of University of Tokyo D&I Campaign 2022. L'Oréal has been awarding outstanding women researchers, both globally and locally, which includes more than dozen of the University of Tokyo alumni or faculty — most recently, Professor Kyoko Nozaki. L'Oréal has been supporting and empowering women in science since gendered science means solutions may fail to meet the needs of people of all genders. It is our responsibility as a modern company to contribute to make our society in which everyone, regardless of gender, nationality, or race, is free to make their own choice. The University of Tokyo's idea of supporting female students and researchers and promoting diversity, equity, and inclusion aligns with our activities. We are delighted that University of Tokyo embarks on a same journey in which we L'Oréal strive to create a beautiful, diverse, equal, and inclusive world, in a Japan that is empowering women.
More Information
Related links