FEATURES

New businesses hatched from a living lab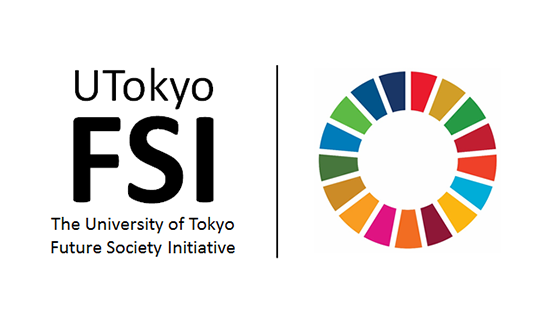 This is a series of articles highlighting some of the research projects at the University of Tokyo registered under its Future Society Initiative (FSI), a framework that brings together ongoing research projects that contribute to the United Nations Sustainable Development Goals (SDGs).
FSI Project 016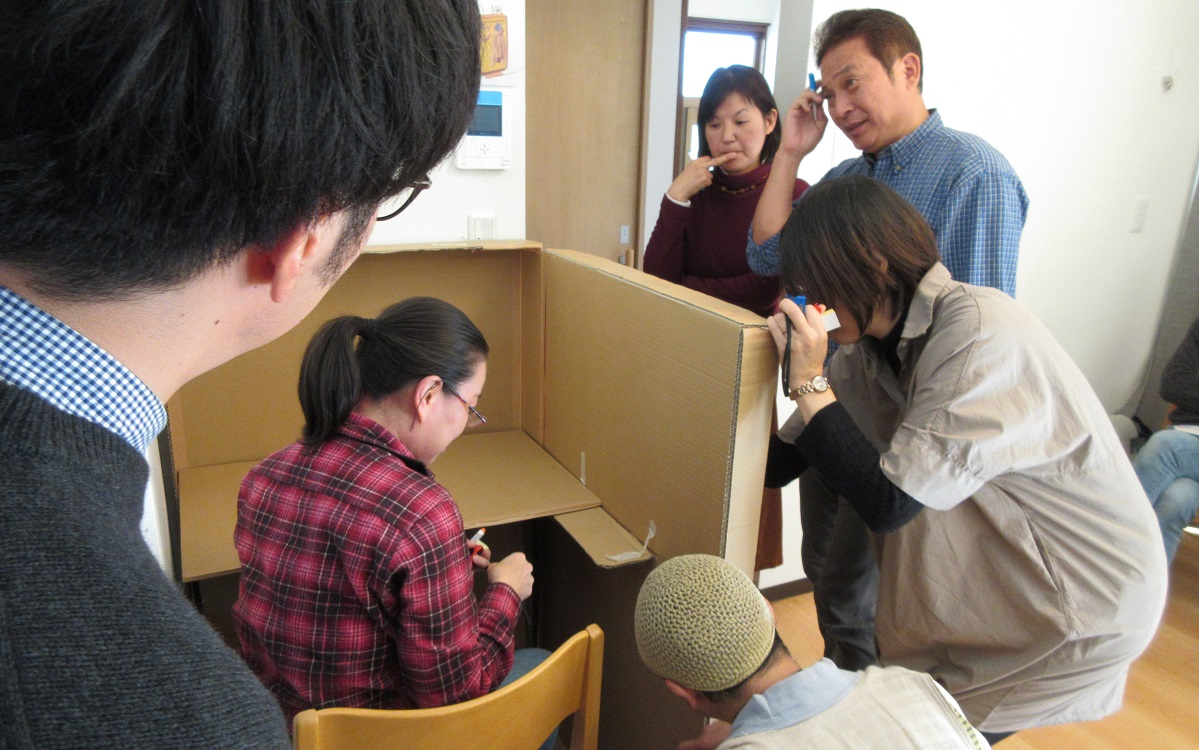 The age of the 100-year lifespan is finally approaching. Numerous issues need to be tackled, such as how to prepare the infrastructure needed for an aging society, but "that makes an aging society a treasure trove of innovation," said Project Professor Hiroko Akiyama. That's because in the history of mankind, there is no precedent for solving the issues of such a long-lived society. If Japan succeeds in resolving these issues, those solutions will become the new global standard. Japan will be able to cater to future international needs faster than anywhere else.
So then, how can the issues of an aging society be resolved? The key is open innovation, jointly created by industry, academia, and the public and private sectors, on a "Living Lab" platform. The Living Lab is where corporations and actual consumers participate in joint creation of new products and services, and also acts as a base for those activities. Akiyama's group has already created a Kamakura Living Lab in 2017 in their search for solutions.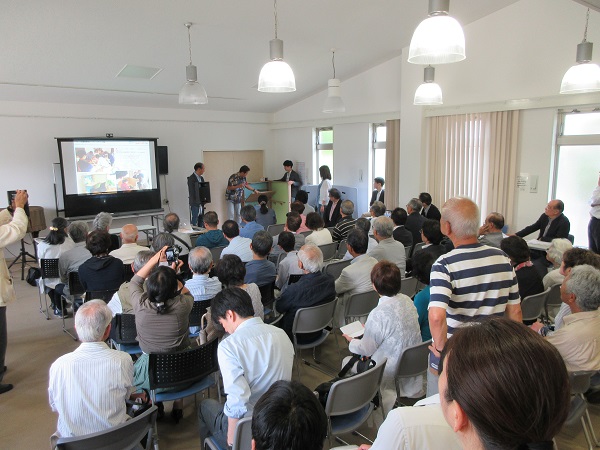 The Kamakura Living Lab comprises the 5,000 residents of the Imaizumidai area of Kamakura City, where the population is rapidly aging, the Kamakura City Council, the University of Tokyo and dozens of companies, including Sumitomo Mitsui Banking Corp. and others. Hearings with residents flag up current problems for the team to discuss. Corporations that have suggested solutions then develop the products or services that are then trialed by residents and improved along the way before being brought to market. This model makes it possible to realize profits and ensure sustainability.
Now, over 20 projects are in the works. The first to reach commercialization is likely to be Telework Furniture by office furniture manufacturer Itoki Corp. This functional furniture has been developed to meet the needs of residents who telework from home with a foldable home office workspace named ON & OFF.
"Some people may still be bound by the idea of a 50-year lifespan, but individuals, society and corporations must start taking action and moving towards a new stage. Now is the time to turn our challenges into opportunities," said Akiyama, urging everyone on.
SDGs supported by this project






Project Professor Hiroko Akiyama | Institute of Gerontology (at time of interview, now project researcher)
Related links
Related Faculty Members