FEATURES

Sustainable agriculture enters the 21st century with the help of IT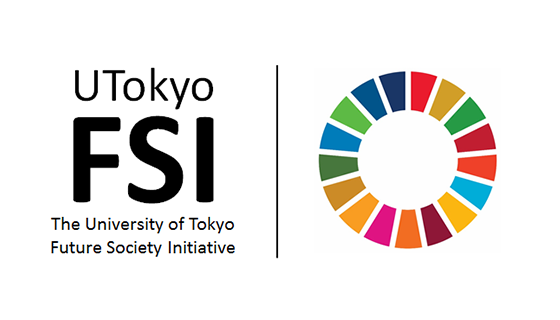 This is a series of articles highlighting some of the research projects at the University of Tokyo registered under its Future Society Initiative (FSI), a framework that brings together ongoing research projects that contribute to the United Nations Sustainable Development Goals (SDGs).
FSI Project 023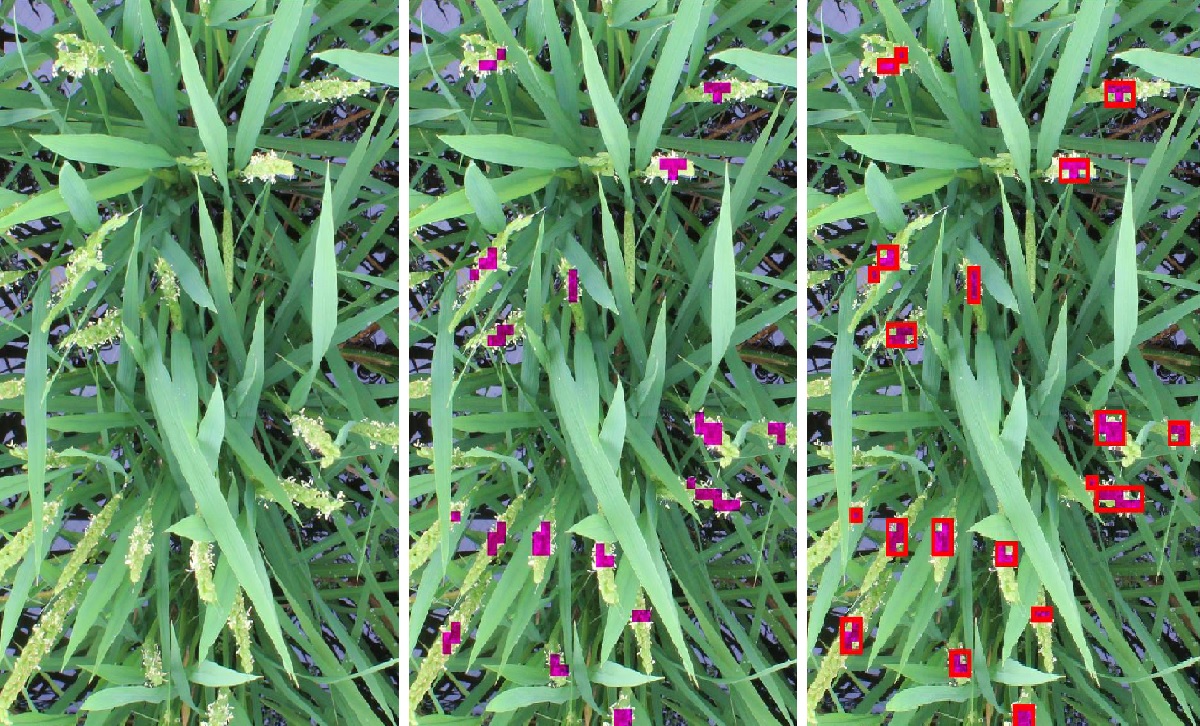 The Green Revolution of 20th-century agriculture has saved many people in the world from hunger, but major issues still remain, warns Project Professor Seishi Ninomiya.
"That's because using large amounts of chemical fertilizers and pesticides is a given in 20th-century agriculture, which puts a heavy burden on the environment, depleting water resources and having a negative impact on wildlife diversity and food safety. Agriculture in the 21st century must not rely on chemical substances or energy resources, and must aim to be resistant to climate change," said Ninomiya. Information technology (IT), in the form of the recent rapid advancement of the Internet of Things, big data and artificial intelligence (AI), will be a powerful tool in achieving these goals.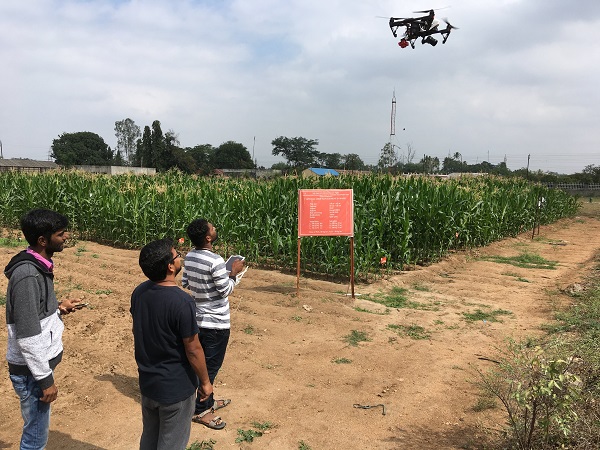 For example, in the joint research project Ninomiya is conducting with an Indian team, AI technology is used in the improvement of rice strains. "Recently, taking in mind unstable water supply, the aim is to breed rice that can produce a fixed harvest even when cultivated with a limited amount of water. The old methods, which would require at least 10 years, are not able to keep up with climate change. That's where we use AI to select rice strains and increase their productivity," explained Ninomiya.
Also, image recognition technology incorporating AI is able to identify the flowering date and timing better than humans. Drones with cameras can be set to fly above paddy fields during cultivation. Installing the automatic rice flowering date reporting system can save a lot of manpower used in physical monitoring. "In the future, it will also be able to differentiate between rice and weeds, and we can develop an automatic system that can report the place and timing for removing weeds," said Ninomiya.
Unlike Japan, India has a rapidly expanding population and growing economy, and a growing need for food production. The power of IT is sowing the seeds of sustainable agriculture.
SDGs supported by this project







Project Professor Seishi Ninomiya | Graduate School of Agricultural and Life Sciences
Related links