FEATURES

Opening of a safer space and an all-gender restroom
UTokyo D&I Actions and Messages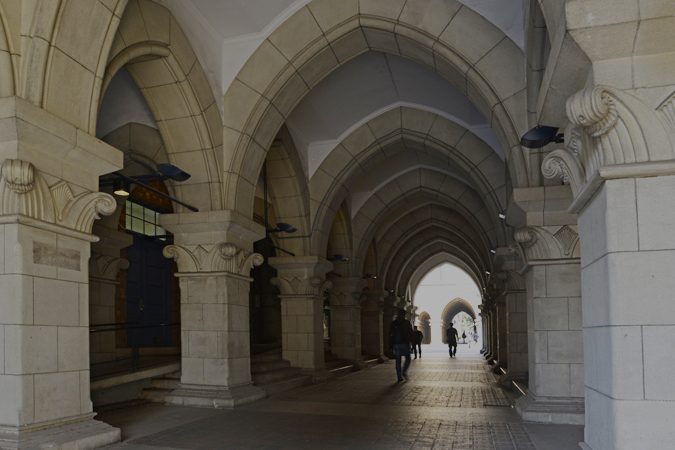 ― UTokyo D&I Campaign 2022 ―
The University of Tokyo has launched a campaign aimed at promoting diversity and inclusion on campus, and making the university a place where people from diverse backgrounds can thrive. The initiative, called UTokyo D&I Campaign 2022, started in March 2022. Here, we introduce plans and actions related to D&I initiatives from members of the UTokyo community, including deans and directors of various UTokyo organizations.
Actions and Messages
Opening of a safer space and an all-gender restroom
Yoshihiro KOKUNI, Professor, Faculty of Education
How do we promote diversity and inclusion on campus? In response to this task, the Faculty of Education has opened KYOSS (Kyouiku Gakubu Safer Space) and an all-gender restroom in April 2022.
KYOSS operates as a platform that enables new liberal arts education through mutual learning and collaboration among students, graduate students, faculty, and staff who have diverse gender/sexualities and disabilities, or face difficulties in life. It is unique in that the room was laid out and furnished based on the students' requests. When events are not being held, the facility is used daily by many students as a safe and secure place.
In addition, an all-gender restroom is located next to KYOSS. This facility is also used by many students and faculty members as a safe restroom for everyone regardless of their gender.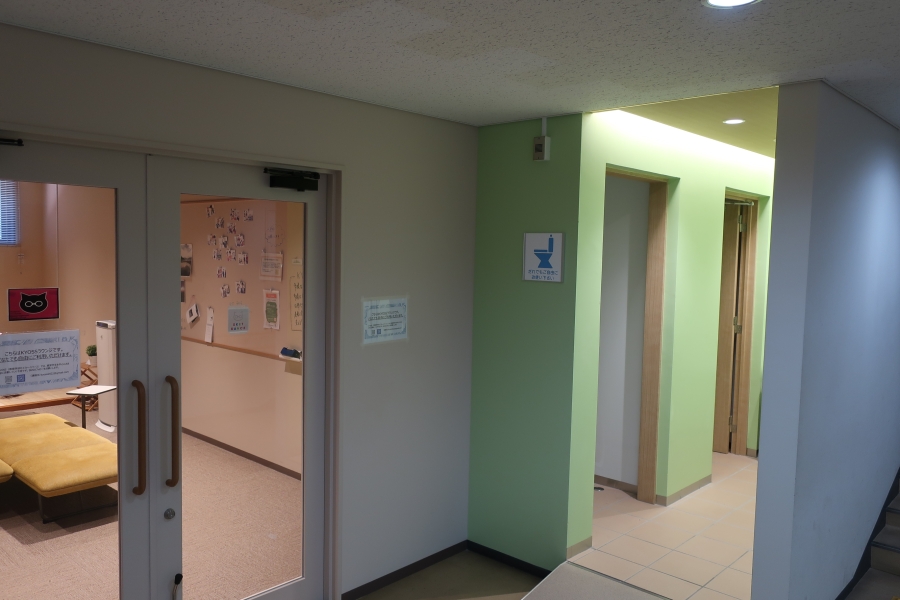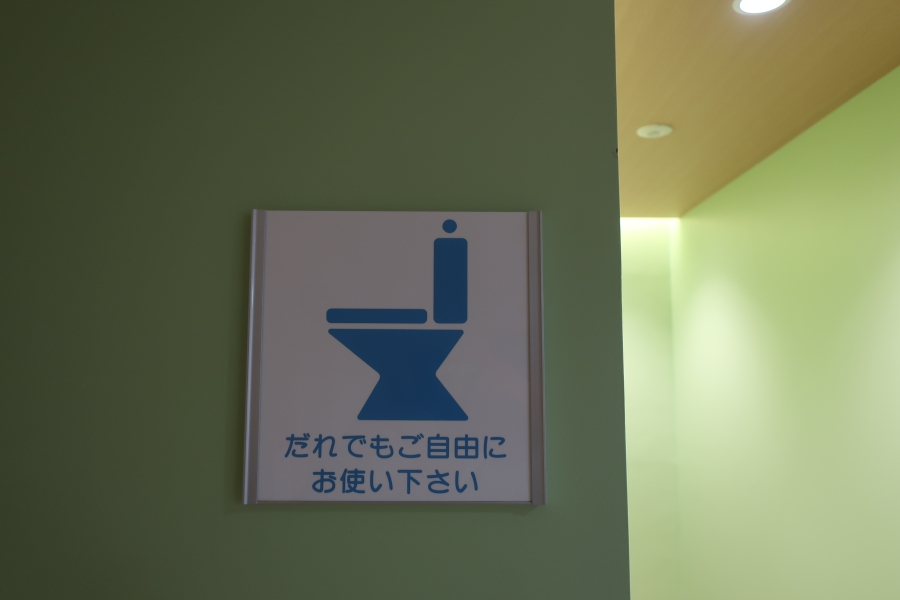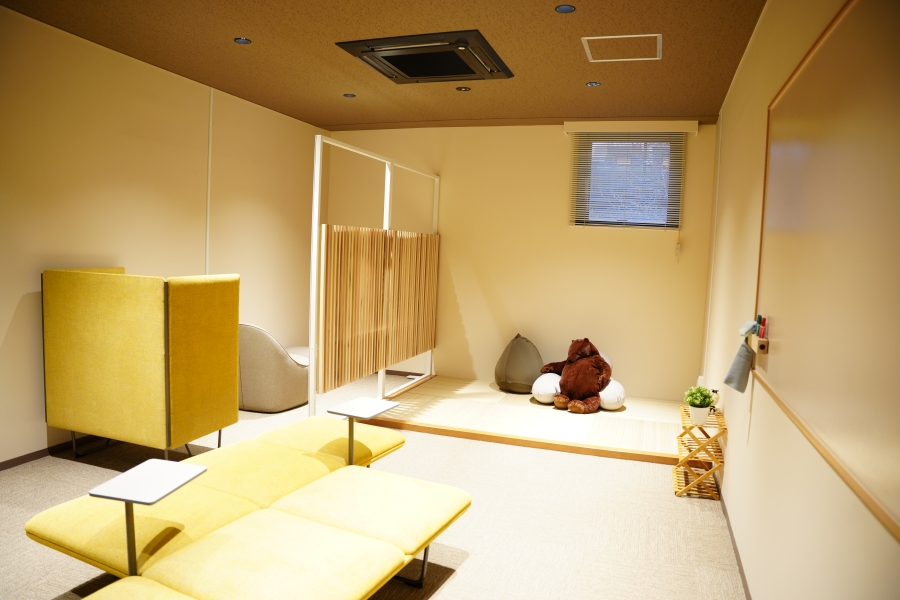 More Information
Related links