FEATURES

Establishment of the Honorary Postdoctoral Fellowship for Distinguished Female Physicist Chien-Shing Wu
UTokyo D&I Actions and Messages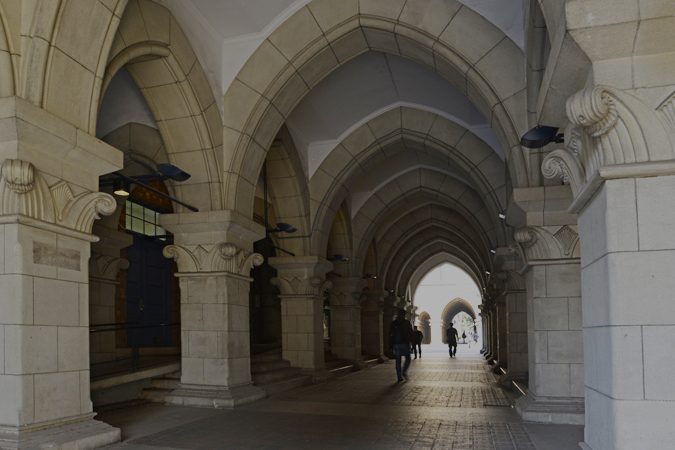 ― UTokyo D&I Campaign 2022 ―
The University of Tokyo has launched a campaign aimed at promoting diversity and inclusion on campus, and making the university a place where people from diverse backgrounds can thrive. The initiative, called UTokyo D&I Campaign 2022, started in March 2022. Here, we introduce plans and actions related to D&I initiatives from members of the UTokyo community, including deans and directors of various UTokyo organizations.
Actions and Messages
Establishment of the Honorary Postdoctoral Fellowship for Distinguished Female Physicist Chien-Shing Wu
Hiromi YOKOYAMA, Deputy Director, Kavli Institute for the Physics and Mathematics of the Universe (Kavli IPMU)
As part of the Diversity Initiative program, the Kavli IPMU established the Chien-Shing Wu Honorary Postdoctoral Fellowship, named after the distinguished physicist. Applying best practices in the selection and hiring of faculty and postdoctoral fellows, the first postdoctoral fellowship was awarded to an up-and-coming mathematician from Harvard University. Chien-Shing Wu was the first to confirm the parity violation in weak interactions experimentally. She has been a role model of female scientists.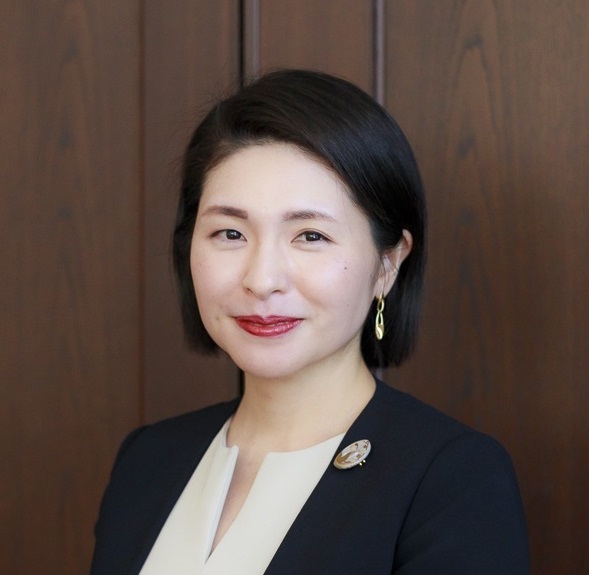 More Information
Related links