FEATURES

Active recruitment of female faculty members
UTokyo D&I Actions and Messages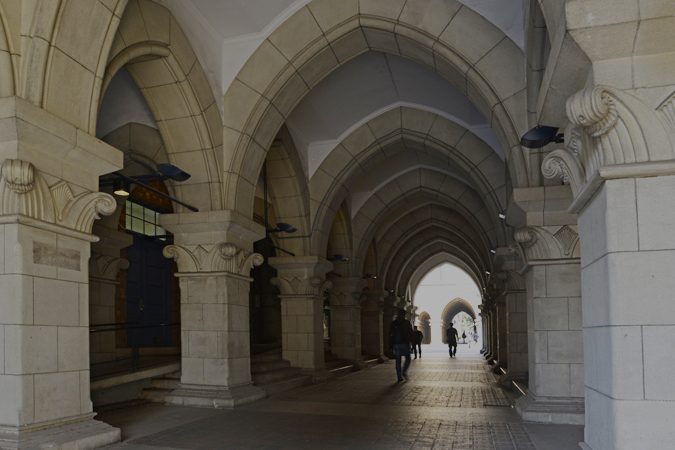 ― UTokyo D&I Campaign 2022 ―
The University of Tokyo has launched a campaign aimed at promoting diversity and inclusion on campus, and making the university a place where people from diverse backgrounds can thrive. The initiative, called UTokyo D&I Campaign 2022, started in March 2022. Here, we introduce plans and actions related to D&I initiatives from members of the UTokyo community, including deans and directors of various UTokyo organizations.
Actions and Messages
Active recruitment of female faculty members
Kaoru SEZAKI, Director, Center for Spatial Information Science
At CSIS, we've long been employing female faculty members. For example, we employed a female full professor in 2019. This tradition was further strengthened last academic year. As such, in recent open recruitment (one associate professor and one project assistant professor), two female researchers were hired in the latter half of AY2021.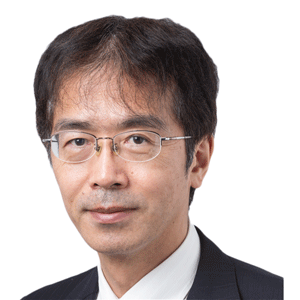 More Information
Related links