FEATURES

D&I practice in the Faculty of Letters
UTokyo D&I Actions and Messages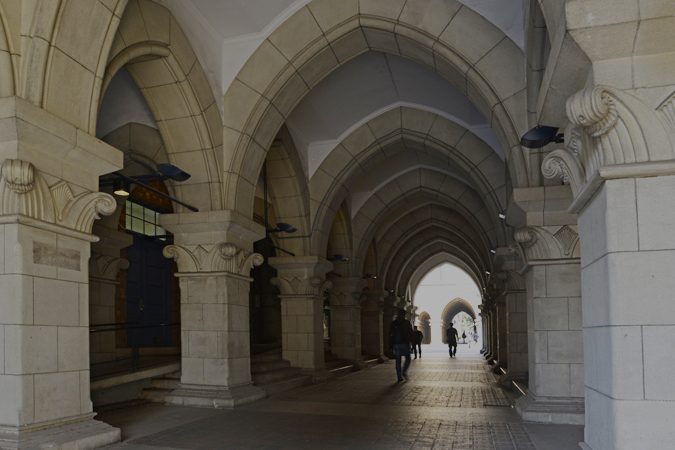 ― UTokyo D&I Campaign 2022 ―
The University of Tokyo has launched a campaign aimed at promoting diversity and inclusion on campus, and making the university a place where people from diverse backgrounds can thrive. The initiative, called UTokyo D&I Campaign 2022, started in March 2022. Here, we introduce plans and actions related to D&I initiatives from members of the UTokyo community, including deans and directors of various UTokyo organizations.
Actions and Messages
D&I practice in the Faculty of Letters
Yukiko MURAMOTO, Vice Dean, Graduate School of Humanities and Sociology / Faculty of Letters
The Faculty of Letters consists of 27 departments, and provides an environment where students can broaden their horizons and deepen their knowledge of philosophy, history, languages, literature and cultures from all over the world. In other words, learning at the Faculty of Letters is a practice of diversity and inclusion (D&I), as shown by our website, which is available in 10 languages.
Our Japanese Language Class, now in its 30th year, offers a wide range of courses on Japanese language and culture for international students on campus. We also promote student exchanges with overseas universities and institutes in the U.K., New Zealand and other countries.
To promote gender equality, we have hosted public events such as a symposium ("Women and Society as Seen by the Faculty of Letters"), which examined issues surrounding women from a variety of academic perspectives, and a roundtable discussion ("Have I changed since I came to this university?: Discussing the appeal of the Faculty of Letters"), in which our students and alumni delivered messages to high school students and others. In recent years, we have also been working hard to create a barrier-free learning environment, aiming to achieve better diversity and inclusion in both tangible and intangible ways.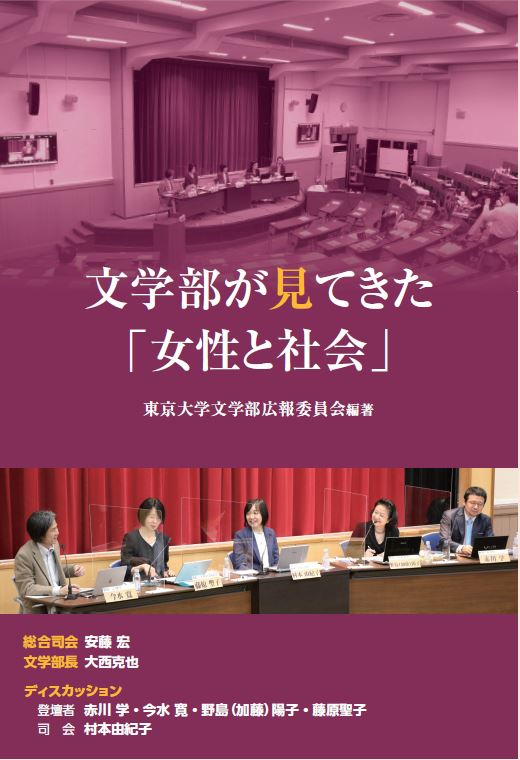 More Information
Related links