FEATURES

Accepting an international student with a severe disability
UTokyo D&I Actions and Messages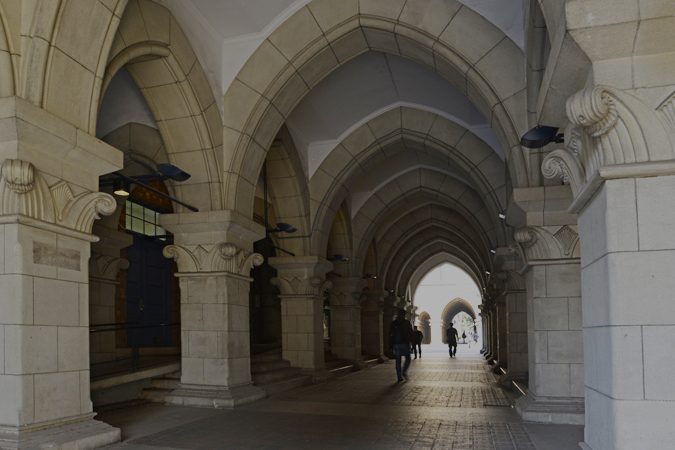 ― UTokyo D&I Campaign 2022 ―
The University of Tokyo has launched a campaign aimed at promoting diversity and inclusion on campus, and making the university a place where people from diverse backgrounds can thrive. The initiative, called UTokyo D&I Campaign 2022, started in March 2022. Here, we introduce plans and actions related to D&I initiatives from members of the UTokyo community, including deans and directors of various UTokyo organizations.
Actions and Messages
Accepting an international student with a severe disability
Keisuke IIDA, Dean, Graduate School of Public Policy (GraSPP)
An international student admitted to an English-taught program, Master of Public Policy, International Program (MPP/IP), in September 2021 needs wheelchair access and 24-hour nursing care. It was the first time for UTokyo to accept an international student with disabilities, and COVID-19 made the situation difficult. We started working in consultation with the staff at Disability Services Office and the Disability Consultation Center before her enrollment to ensure the student's safe arrival, everyday life, and study. International Support Division, Scholarship and Welfare Division, and other related divisions at UTokyo Central Administration and UTokyo Hospital provided various support. All correspondences and verbal communications were made in English since the student has no experience learning Japanese.
The Japanese government's border control measures against COVID-19 delayed the student's entry into Japan until May 2022. After a one-week quarantine period, she moved into a university dormitory equipped with rooms for caregivers. In addition to the usual procedures for newly arrived international students, we provided settle-in support, such as applying to the ward office for care and welfare services.
We will continue to improve her study environment and support her everyday life so that she can enjoy a safe, secure and fulfilling study abroad at UTokyo.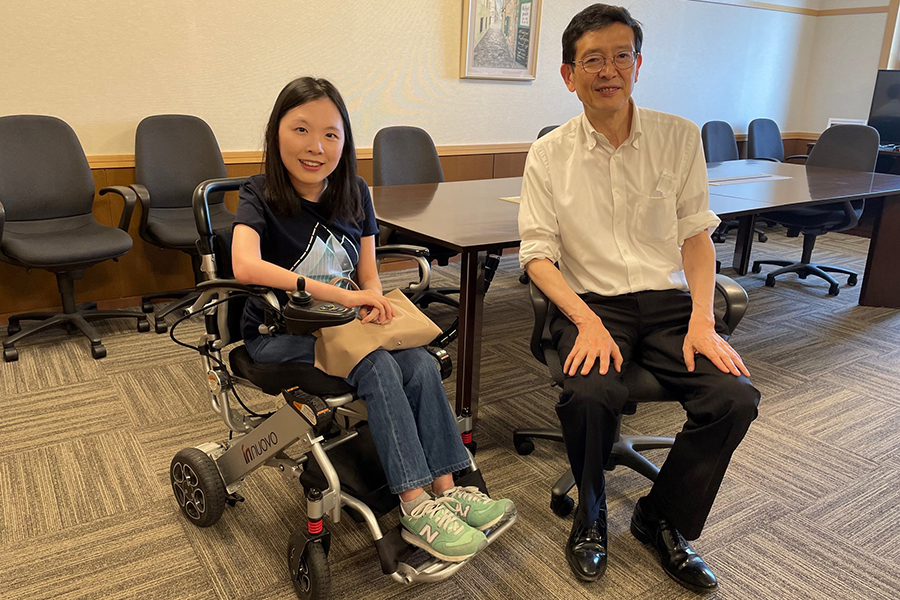 More Information
Related links