FEATURES

D&I promotion initiatives at the General Library
UTokyo D&I Actions and Messages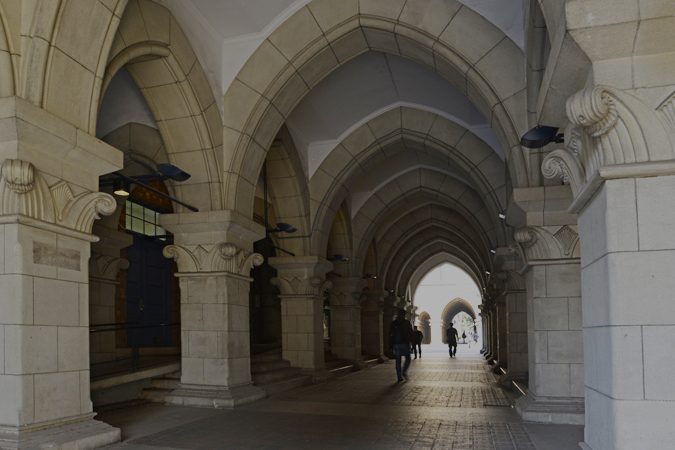 ― UTokyo D&I Campaign 2022 ―
The University of Tokyo has launched a campaign aimed at promoting diversity and inclusion on campus, and making the university a place where people from diverse backgrounds can thrive. The initiative, called UTokyo D&I Campaign 2022, started in March 2022. Here, we introduce plans and actions related to D&I initiatives from members of the UTokyo community, including deans and directors of various UTokyo organizations.
Actions and Messages
D&I promotion initiatives at the General Library
Mika SAITO, Manager, University of Tokyo Library System
The General Library is working on the following initiatives to make the library comfortable for all students, faculty and staff.
(i) For users with disabilities: installation of wheelchair desks in reading rooms, distribution of barrier-free maps, and digitization services of materials for those who have difficulty reading on paper or printed text.

(ii) For users with children: establishment of an environment where users with children are able to enter, check out and return materials, browse open-shelf materials and use the photocopier.

(iii) For users who are unable to visit the library due to COVID-19: parcel book delivery and mail photocopy service and providing information on off-campus access service to databases.

(iv) For all students, faculty and staff: creation of posters and web pages to inform about the initiatives (i) to (iii) in the General Library.
In addition to this, international students from on-campus jobs are actively hired as counter staff to respond to inquiries from users in various languages. Also, an exhibition of books on D&I is scheduled for the near future. (As of May 2022)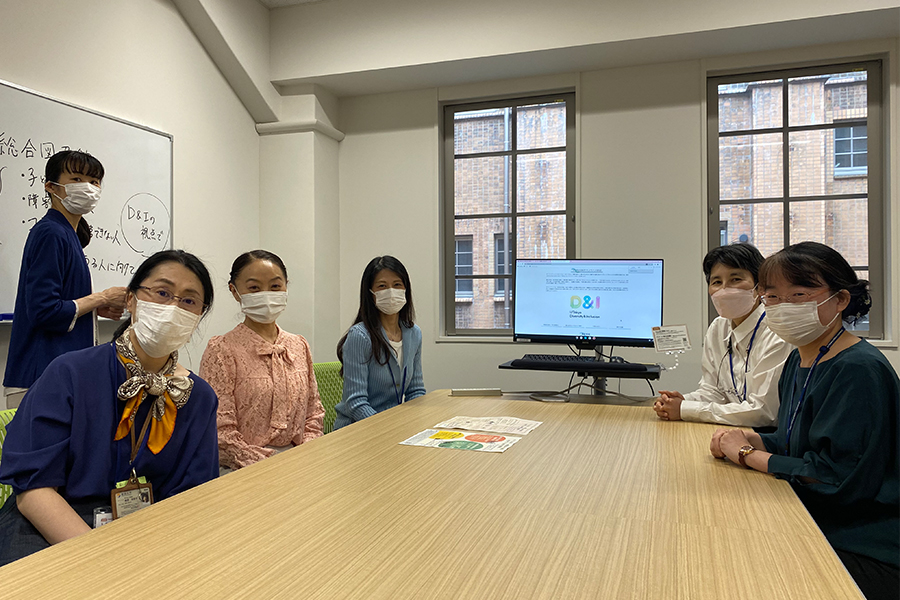 More Information
Related links