FEATURES

A diverse and inclusive research environment for a new Asia Studies
UTokyo D&I Actions and Messages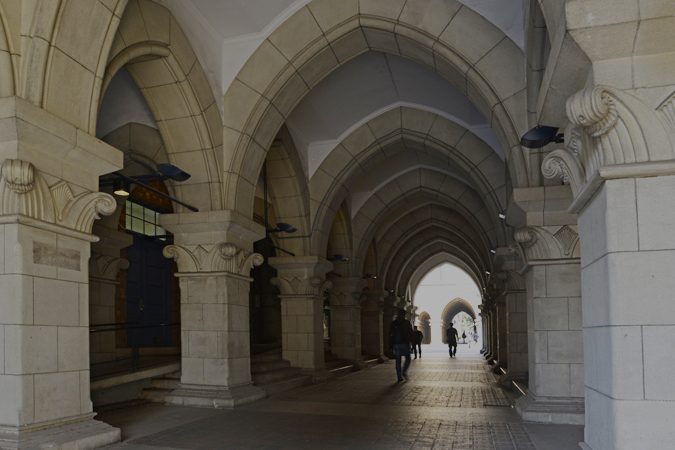 ― UTokyo D&I Campaign 2022 ―
The University of Tokyo has launched a campaign aimed at promoting diversity and inclusion on campus, and making the university a place where people from diverse backgrounds can thrive. The initiative, called UTokyo D&I Campaign 2022, started in March 2022. Here, we introduce plans and actions related to D&I initiatives from members of the UTokyo community, including deans and directors of various UTokyo organizations.
Actions and Messages
A diverse and inclusive research environment for a new Asia Studies
Akio TAKAHASHI, Director, Institute for Advanced Studies on Asia
The Institute for Advanced Studies on Asia is a world-class hub for area-based research on the past, present and future of Japan, Asia and the world, in a range of fields including politics, economics, history, literature, art and religion. The diversity of our research is enhanced through an ethos of inclusive collaboration and staff exchange with other world-class institutions, and by hosting researchers from overseas to undertake independent research. Visiting scholars benefit from research space, access to an extensive specialist library with collections in a range of Asian languages, and opportunities to interact with the distinguished scholars who are permanently or temporarily affiliated with the Institute.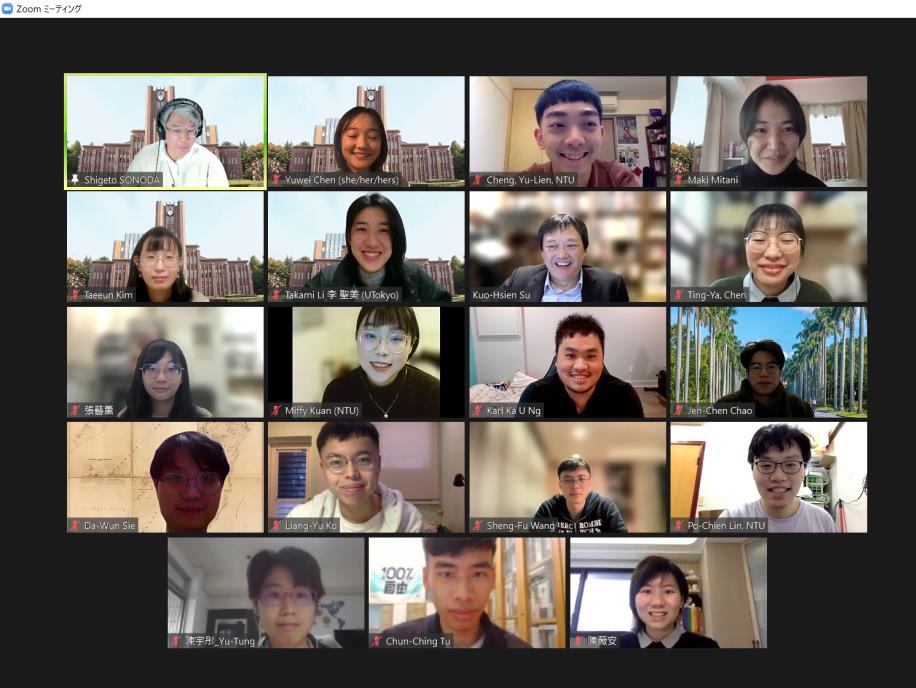 More Information
Related links