FEATURES

KOmaba campus Safer Space
UTokyo D&I Actions and Messages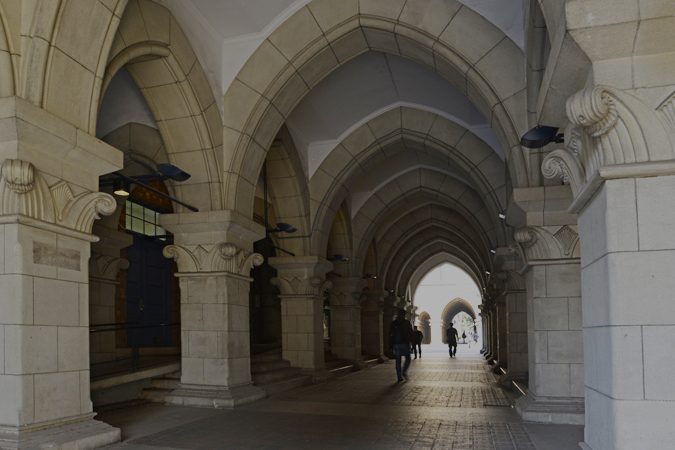 ― UTokyo D&I Campaign 2022 ―
The University of Tokyo has launched a campaign aimed at promoting diversity and inclusion on campus, and making the university a place where people from diverse backgrounds can thrive. The initiative, called UTokyo D&I Campaign 2022, started in March 2022. Here, we introduce plans and actions related to D&I initiatives from members of the UTokyo community, including deans and directors of various UTokyo organizations.
Actions and Messages
KOmaba campus Safer Space
Akiko SHIMIZU, Vice Dean and KOSS board member, Graduate School of Arts and Sciences
KOSS (KOmaba campus Safer Space), a project started in 2020, aims to connect academic research and knowledge with students' daily lives on campus. We offer a "safer space" on campus for women and minority students, where they can freely discuss issues regarding genders, sexualities and disabilities in a relatively safe environment. KOSS also organizes a variety of mini-lectures and workshops for students on these issues, as well as public events related to diversity & inclusion as part of our outreach efforts.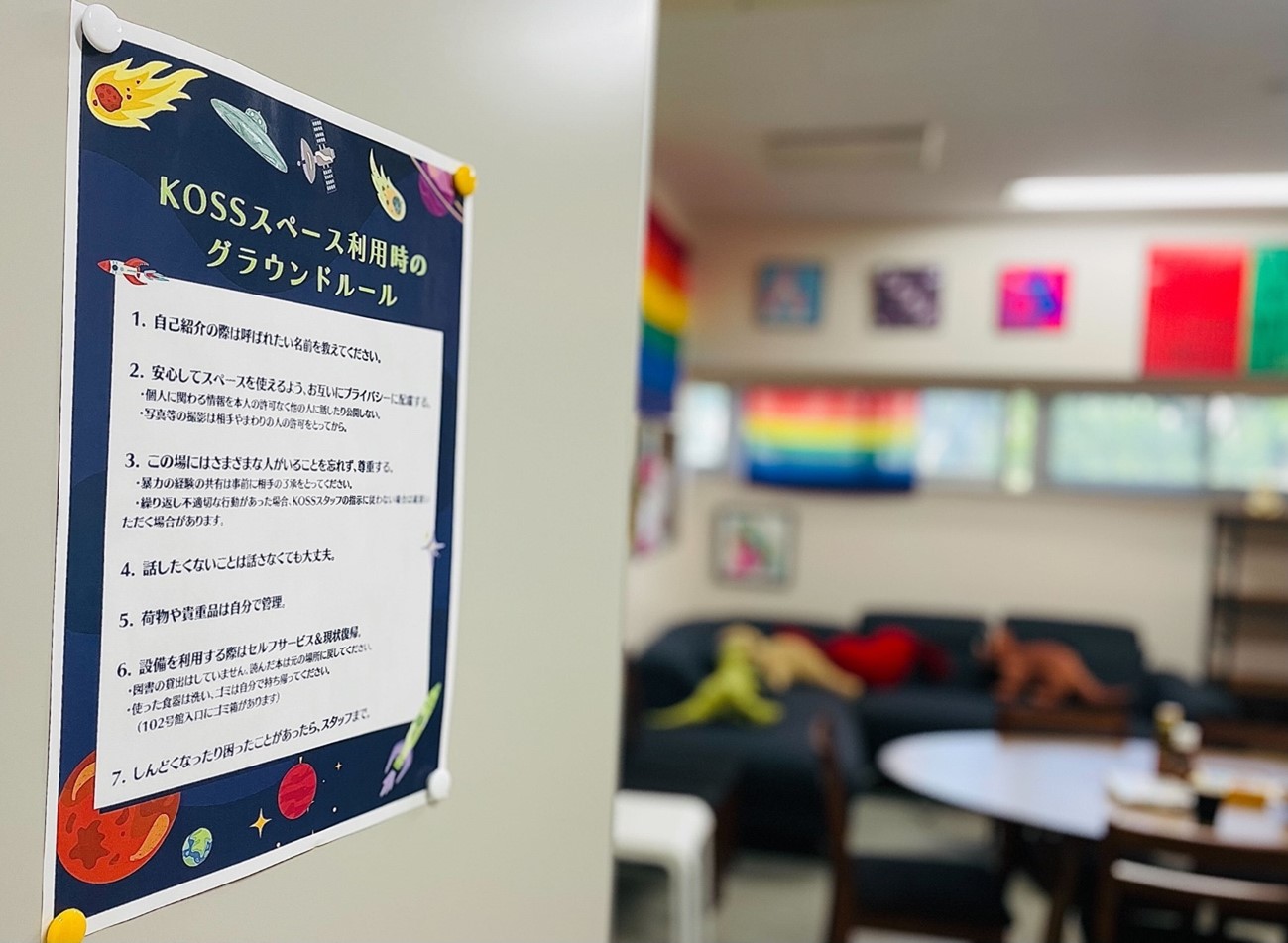 More Information
Related links