FEATURES

Invitation program for visiting researchers / student interns
UTokyo D&I Actions and Messages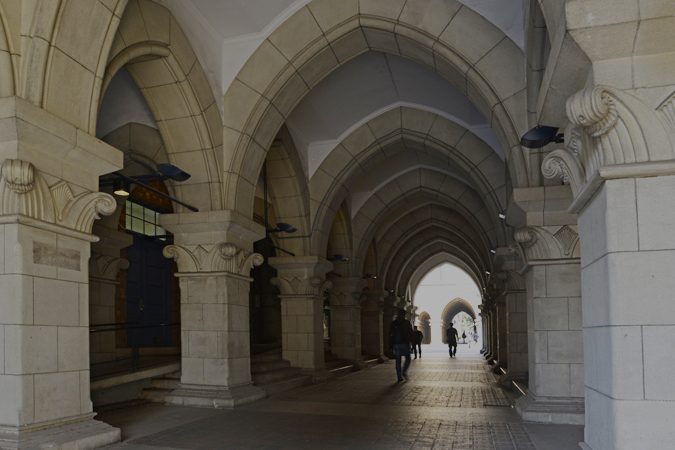 ― UTokyo D&I Campaign 2022 ―
The University of Tokyo has launched a campaign aimed at promoting diversity and inclusion on campus, and making the university a place where people from diverse backgrounds can thrive. The initiative, called UTokyo D&I Campaign 2022, started in March 2022. Here, we introduce plans and actions related to D&I initiatives from members of the UTokyo community, including deans and directors of various UTokyo organizations.
Actions and Messages
Invitation program for visiting researchers / student interns
Masataka KINOSHITA, Professor and Head of International Office, Earthquake Research Institute
We invite researchers from universities/institutes around the world for short-term stays to promote research on earthquakes, volcanic eruptions or geodynamics. Approximately 20 visitors stay annually, and a total of about 260 researchers have stayed since 2005. We also accept student interns from overseas. We participate in the Sakura Science Program of the Japan Science and Technology Agency (JST) and invite 10 students annually from Asian countries for short-term stays. Some of them have entered UTokyo graduate schools and obtained doctoral degrees.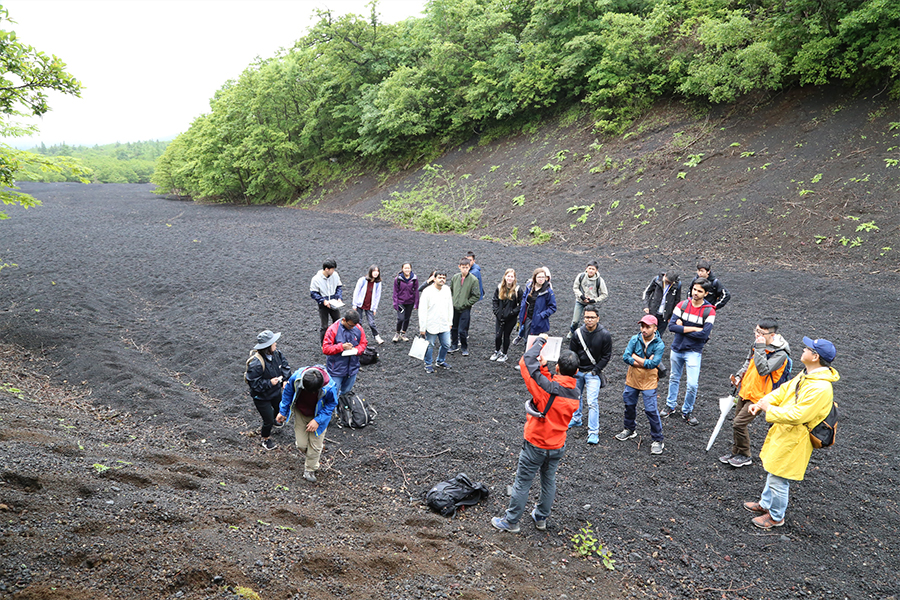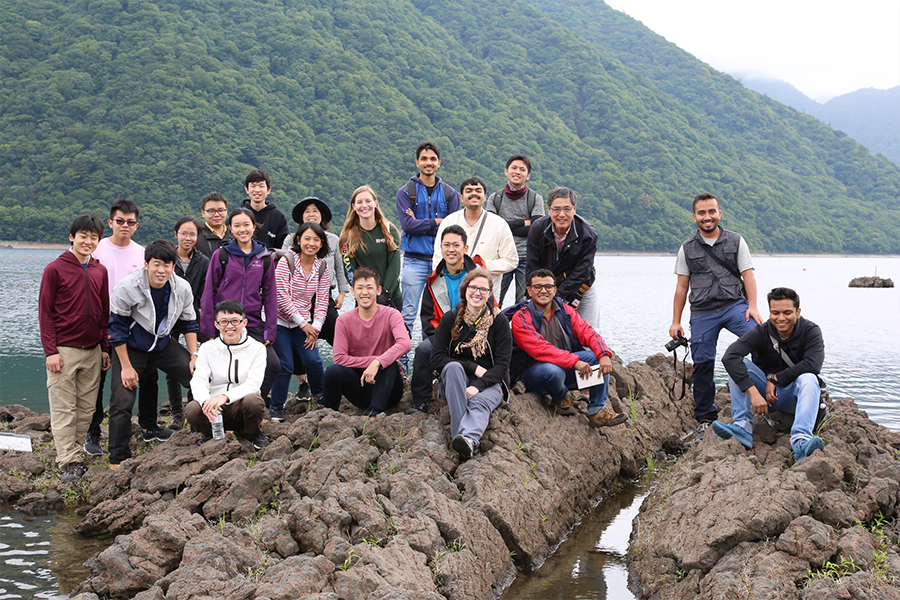 More Information
Related links