FEATURES

Initiatives at the University Museum
UTokyo D&I Actions and Messages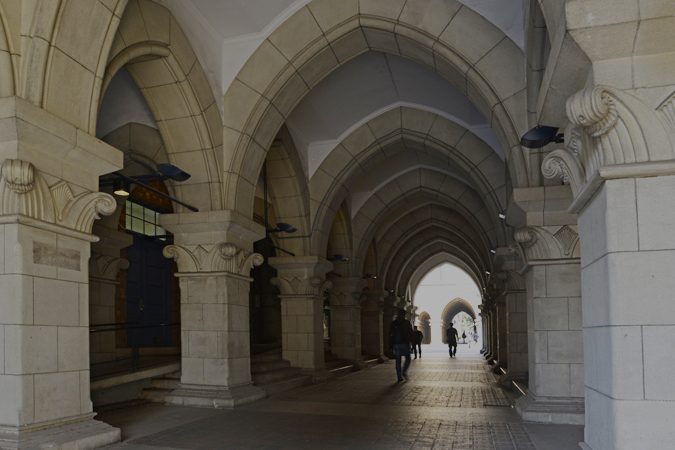 ― UTokyo D&I Campaign 2022 ―
The University of Tokyo has launched a campaign aimed at promoting diversity and inclusion on campus, and making the university a place where people from diverse backgrounds can thrive. The initiative, called UTokyo D&I Campaign 2022, started in March 2022. Here, we introduce plans and actions related to D&I initiatives from members of the UTokyo community, including deans and directors of various UTokyo organizations.
Actions and Messages
Initiatives at the University Museum
Yoshihiro NISHIAKI, Director, The University Museum
Since its founding in 1877, the University of Tokyo has collected millions of scientific specimens from various periods and regions. The collection is not only the foundation of education and research but one that must be maintained and passed on as a source for understanding cultural diversity and ethnic values. The University Museum welcomes graduate students and researchers from both inside and outside the university, regardless of their background, and promotes interdisciplinary education and research based on scientific specimens.
The results of our research are exhibited at several facilities, both on and off campus, with free admission so that all visitors can enjoy them. In addition, the exhibition descriptions and catalogs are written in both Japanese and English, and at the INTERMEDIATHEQUE (a permanent exhibit in the JP Tower in Marunouchi), an audio guidance system is available for those who have difficulty reading the written descriptions. Furthermore, research is underway to create three-dimensional models that will enable visually impaired visitors to understand the shape of the scientific specimens by touching them with their hands.
More Information
Related links