FEATURES

Co-creation initiatives for an inclusive society
UTokyo D&I Actions and Messages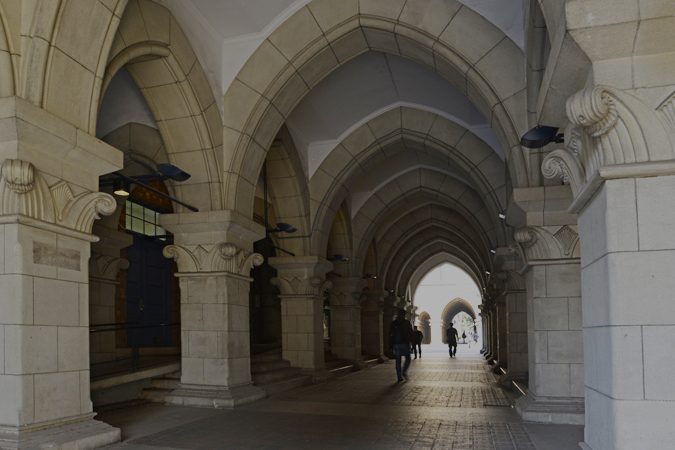 ― UTokyo D&I Campaign 2022 ―
The University of Tokyo has launched a campaign aimed at promoting diversity and inclusion on campus, and making the university a place where people from diverse backgrounds can thrive. The initiative, called UTokyo D&I Campaign 2022, started in March 2022. Here, we introduce plans and actions related to D&I initiatives from members of the UTokyo community, including deans and directors of various UTokyo organizations.
Actions and Messages
Co-creation initiatives for an inclusive society
Masakazu SUGIYAMA, Professor, Research Center for Advanced Science and Technology (RCAST)
In an era of respect for diversity and declining population, we at RCAST are developing educational, research and community practice initiatives aimed at solving social issues by employing human resources from a wide range of backgrounds, including women, foreigners and people of diverse cultures, as well as individuals who need to balance medical treatment and lifestyle support due to disability, illness or aging.
We have been fostering an organizational culture based on Tojisha-Kenkyu (self-support research) and participation by artists, in which members empathize deeply with the idea of diversity and inclusion is ensured with psychological safety; developing and researching inclusive employment models based on the ultra-short-time employment model in which professional and irregular work styles from very short hours are tolerated and welcomed; and implementing advanced technologies and environments that enable participation in advanced experimentation and research from remote locations in Japan and abroad, as enabled by laboratory automation and inclusive design laboratory technologies. RCAST also provides educational outreach to welcome and nurture diverse human resources with disabilities and uneven abilities without excluding them, using inclusive education methods that include neurodiversity. RCAST has a system of regional co-creation and collaboration with 21 municipalities across Japan, and is promoting social implementation throughout Japan based on this system.
More Information
Related links