FEATURES

Establishment of the IMSUT Gender Equality Committee: Enhancing support for female and international members
UTokyo D&I Actions and Messages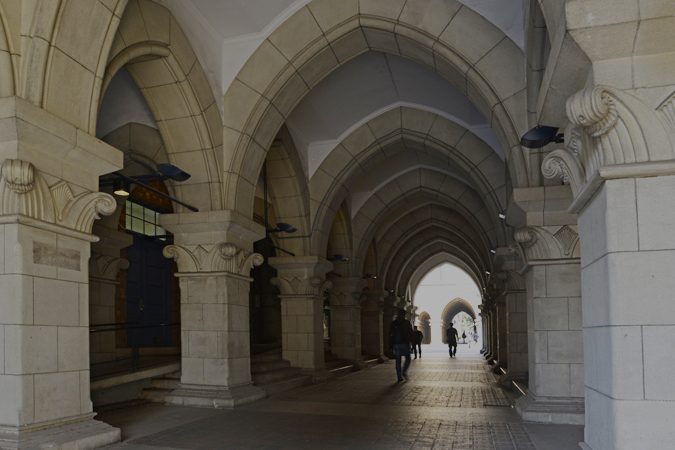 ― UTokyo D&I Campaign 2022 ―
The University of Tokyo has launched a campaign aimed at promoting diversity and inclusion on campus, and making the university a place where people from diverse backgrounds can thrive. The initiative, called UTokyo D&I Campaign 2022, started in March 2022. Here, we introduce plans and actions related to D&I initiatives from members of the UTokyo community, including deans and directors of various UTokyo organizations.
Actions and Messages
Establishment of the IMSUT Gender Equality Committee: Enhancing support for female and international members
Yoichi FURUKAWA, Vice Dean, The Institute of Medical Science
The Institute of Medical Science (IMSUT) has been holding roundtable meetings since FY2021 with the aim of increasing the number of female faculty members. At the meetings, participants formulate new initiatives to create a comfortable working environment for female faculty members, exchange opinions, and make suggestions to our Executive Committee. One specific initiative is our information site which provides female faculty members with helpful information about maternity and childcare leave. Furthermore, we are setting up the IMSUT Gender Equality Committee and working on the swift establishment of internal rules with the aim to implement continuous and effective measures. With regard to the support for international faculty members and students, whose numbers are increasing year by year, a full-time staff member is readily available to translate Japanese documents and information into English. Additionally, social gatherings are held for international researchers and students on an annual basis. In FY2022, we plan to invite Japanese students and researchers to this event as well, aiming to build a network of researchers that transcends all nationalities and research fields.
More Information
Related links