FEATURES

D&I education for junior students
UTokyo D&I Actions and Messages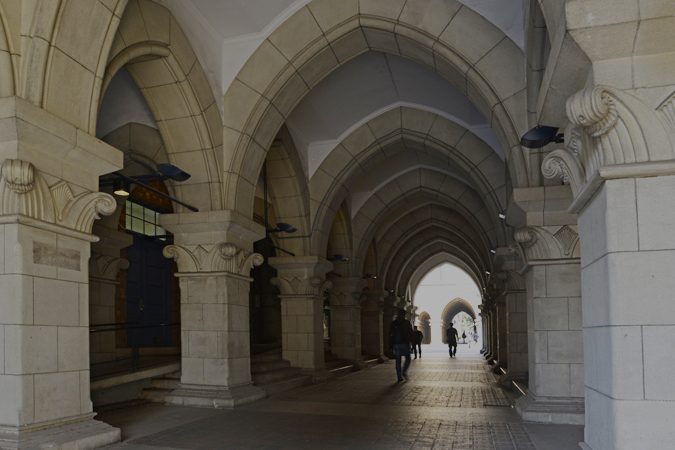 ― UTokyo D&I Campaign 2022 ―
The University of Tokyo has launched a campaign aimed at promoting diversity and inclusion on campus, and making the university a place where people from diverse backgrounds can thrive. The initiative, called UTokyo D&I Campaign 2022, started in March 2022. Here, we introduce plans and actions related to D&I initiatives from members of the UTokyo community, including deans and directors of various UTokyo organizations.
Actions and Messages
D&I education for junior students
Akiko SHIMIZU, Vice Dean, Graduate School of Arts and Sciences
The Junior Division in the College of Arts and Sciences has started to increase the number of courses offered in the field of gender and sexuality studies since 2020. We now offer four courses ("gender studies," "gender studies (social science)," "gender studies (humanities)" and "culture and representations: sexuality studies") every year for junior students.
Additionally we plan to further expand the curriculum with two new staff members who will focus on planning and managing extended courses on D&I issues, starting from April 2023.
More Information
Related links