FEATURES

Conscientious efforts toward Diversity & Inclusion
UTokyo D&I Actions and Messages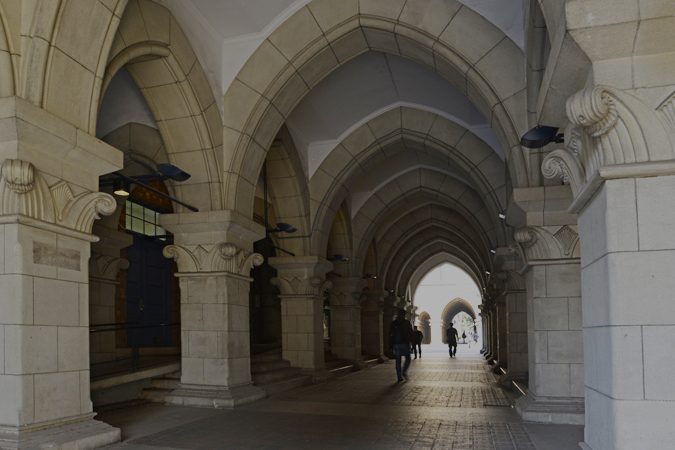 ― UTokyo D&I Campaign 2022 ―
The University of Tokyo has launched a campaign aimed at promoting diversity and inclusion on campus, and making the university a place where people from diverse backgrounds can thrive. The initiative, called UTokyo D&I Campaign 2022, started in March 2022. Here, we introduce plans and actions related to D&I initiatives from members of the UTokyo community, including deans and directors of various UTokyo organizations.
Actions and Messages
Conscientious efforts toward Diversity & Inclusion
Masami OKINO, Vice Dean and Councilor, Graduate Schools for Law and Politics
The Graduate Schools for Law and Politics and Faculty of Law are making conscientious efforts to attract various students. We believe it is essential to provide precise information and convey the appeal of the University of Tokyo's Faculty of Law to increase the numbers of female students and teaching faculty and allow them to flourish. Thus, we have taken various opportunities, including campus events such as Open Days, to provide high school students and first- and second-year undergraduates with information about the significance of studying law and politics and about the advantages of law as a profession for women. Over the last few years, we have dramatically increased the number and ratio of female faculty members (professors and associate professors) in the Graduate Schools and the Faculty, as well as the number and ratio of international faculty members. We are striving to ensure that talented and motivated students with disabilities have the opportunity to study law and politics, having made our facilities barrier-free and provided support and accommodations to allow these students to attend classes and take final examinations. Changes are still underway. We will continue to seek and implement necessary measures, following the fundamental principles and action plans of UTokyo Compass.
More Information
Related links