FEATURES

Exchange events between female researchers and female junior and senior high school students
UTokyo D&I Actions and Messages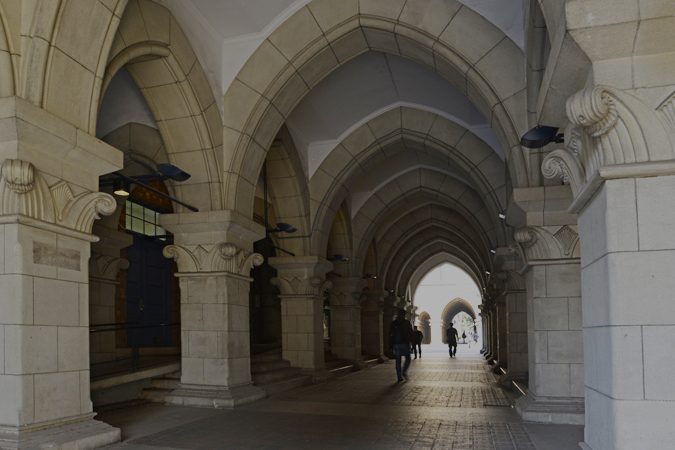 ― UTokyo D&I Campaign 2022 ―
The University of Tokyo has launched a campaign aimed at promoting diversity and inclusion on campus, and making the university a place where people from diverse backgrounds can thrive. The initiative, called UTokyo D&I Campaign 2022, started in March 2022. Here, we introduce plans and actions related to D&I initiatives from members of the UTokyo community, including deans and directors of various UTokyo organizations.
Actions and Messages
Exchange events between female researchers and female junior and senior high school students
Takao SOMEYA, Dean, Graduate School of Engineering
As part of our D&I promotion, we hold exchange events between female junior and senior high school students and female researchers (faculty and students) who are active in the Graduate School of Engineering.
Over 230 female junior and senior high school students from all over Japan joined the "Tech Girl Meetup 2021 Online" event held in July 2021. After several talks by researchers, the participants were divided into small rooms of about 10-20 students and engaged in many Q&As about campus life at UTokyo, research life, how they have chosen their career paths, etc.
In addition, an online event called "Promoting Women's Engineering Careers: Panel Discussion between UTokyo Faculty and Female Junior and Senior High School Students" was held in March 2022 in honor of International Women's Day. Following lectures by up-and-coming female researchers, the panel discussion was moderated by Ms. Yurina Takiguchi (economics anchor, member of the Advisory Board of the Faculty of Engineering), and a lively exchange of opinions took place with many candid questions from female high school students.
Now we are preparing "Metaverse School of Engineering," an initiative that will allow students to virtually experience academic life as well as careers after graduation in cooperation with industry.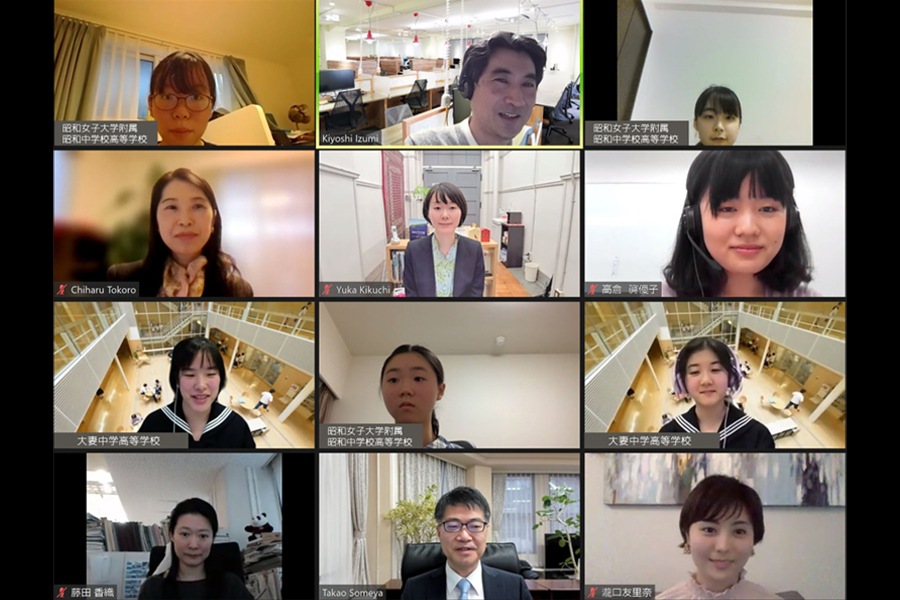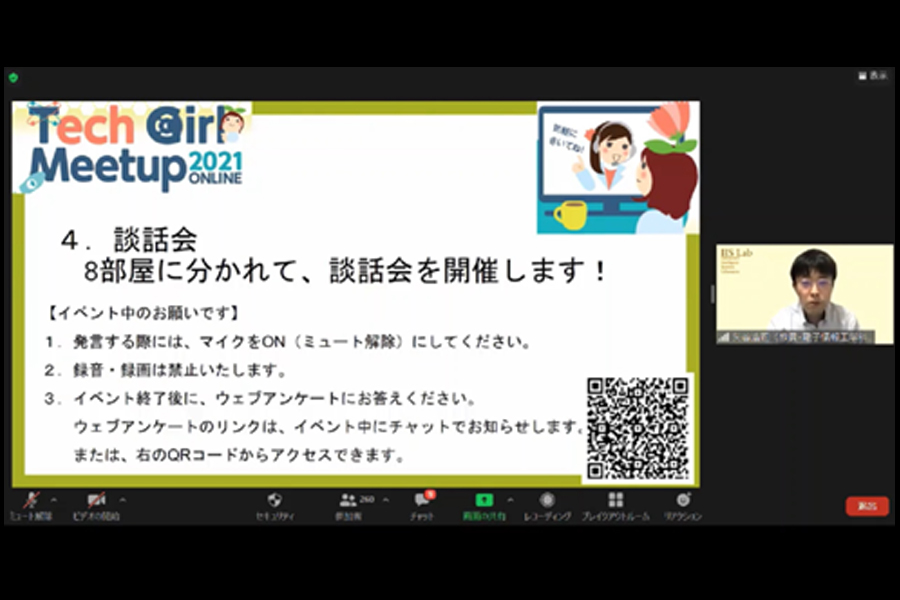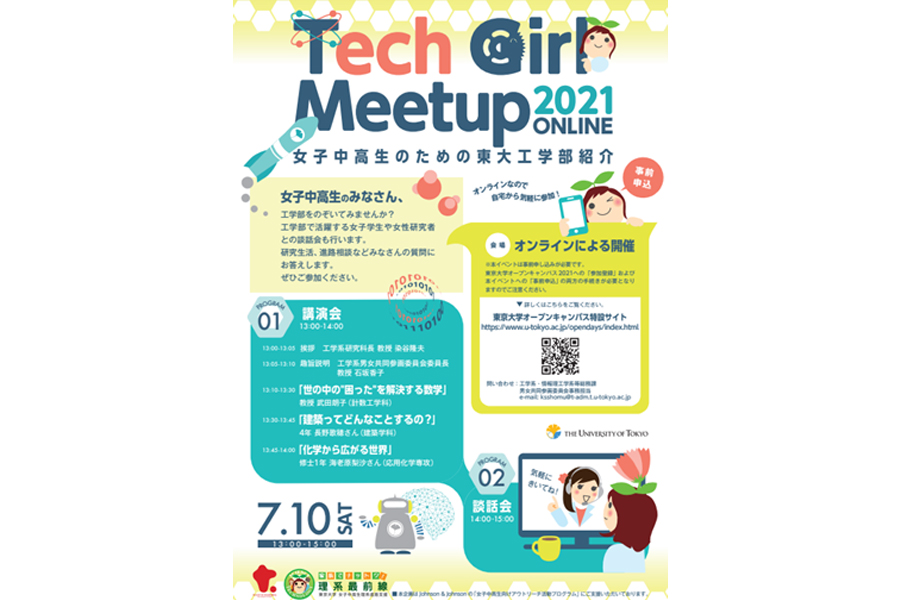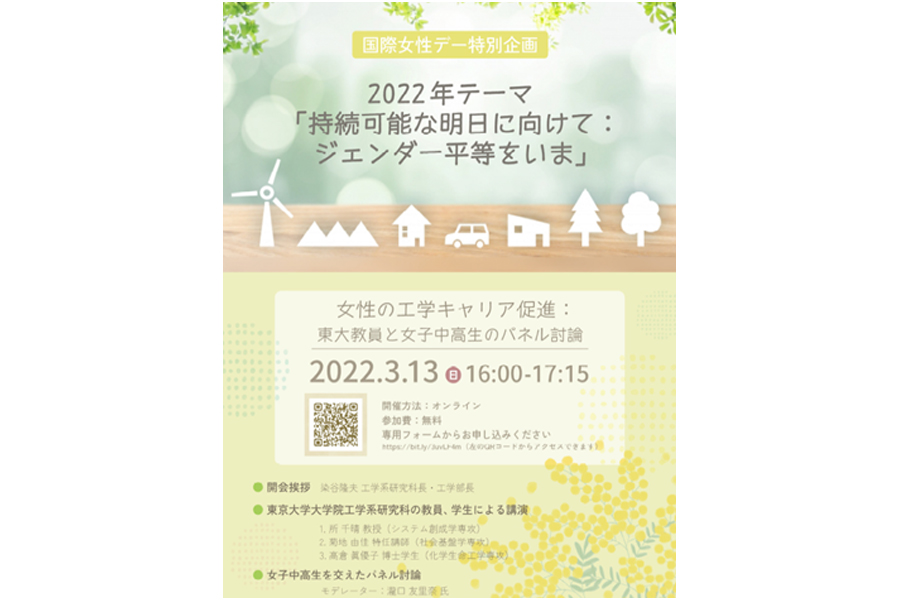 More Information
Related links