FEATURES

Aya KOMAKI, President & CEO, Sanrio Entertainment Co., Ltd. | UTokyo D&I Support Messages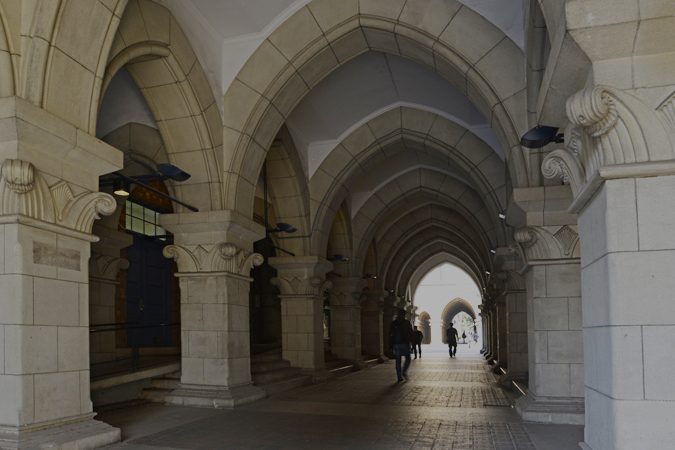 ― UTokyo D&I Campaign 2022 ―
The University of Tokyo has launched a campaign aimed at promoting diversity and inclusion on campus, and making the university a place where people from diverse backgrounds can thrive. The initiative, called UTokyo D&I Campaign 2022, started in March 2022. In this series, we present messages of support we received from individuals who endorse our D&I initiatives.
Support Messages
Opening the Door to D&I through Self-Dialogue
Aya KOMAKI, President & CEO, Sanrio Entertainment Co., Ltd.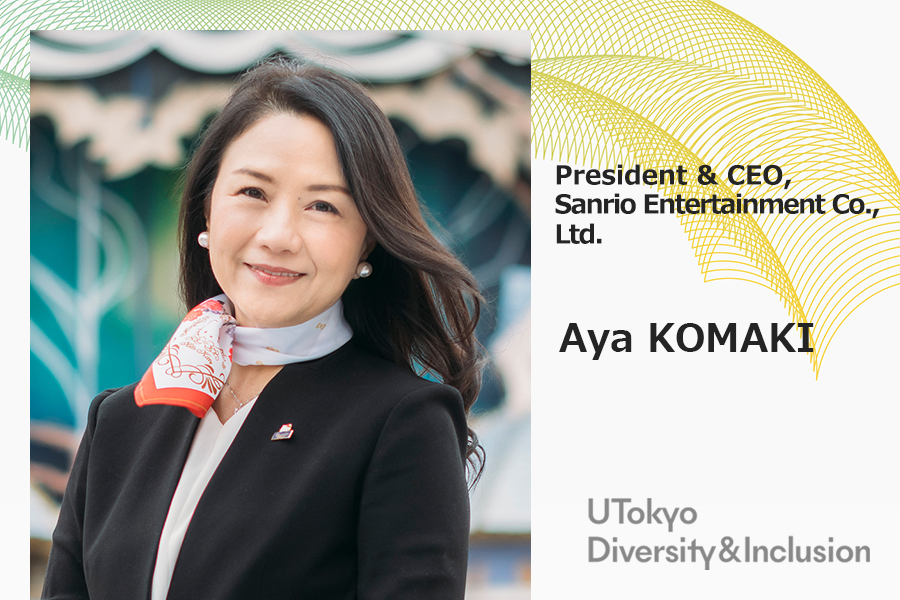 The preamble to the UNESCO Constitution opens with the declaration "That since wars begin in the minds of men, it is in the minds of men that the defenses of peace must be constructed." Deep remorse over the events of the Second World War led numerous international organizations to establish groups and conferences dedicated to peace. However, even today, in 2022, the world is far from being peaceful. Situations abound in which people reject different ways of thinking and values that clash with their own in the sole pursuit of the optimum solution that suits their own needs.
In my master's thesis, I explored the dialogical self theory, which maintains that through "self-dialogue," we can organize and integrate the diversity within ourselves and achieve positive changes. We live in times where wrestling with multiple internal conflicts is common, but it can be said that these conflicts are, in essence, temporary clashes among voices representing different facets of ourselves. On the other hand, the presence of differing voices within ourselves is also what makes it possible for us to adapt and grow.
I believe that change in the world comes about through the synergy of knowing the virtue of continually seeking out new insights and value through our encounters with knowledge, ideas and perspectives that are different from our own, and the growth we undergo. In this sense, there is great significance in fostering D&I awareness at the University of Tokyo, a place of knowledge that brings together a diversity of talents. I anticipate that this will be a major step forward in constructing the defenses of peace within the hearts and minds of the next generation.
More Information
Related links