FEATURES

Naoko YAMAZAKI, Astronaut | UTokyo D&I Support Messages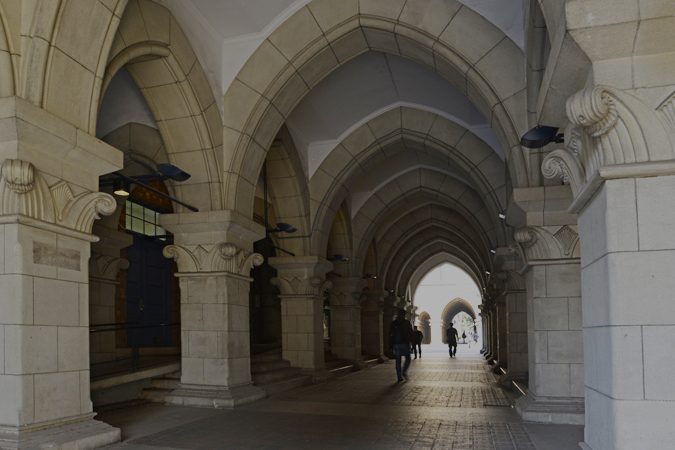 ― UTokyo D&I Campaign 2022 ―
The University of Tokyo has launched a campaign aimed at promoting diversity and inclusion on campus, and making the university a place where people from diverse backgrounds can thrive. The initiative, called UTokyo D&I Campaign 2022, started in March 2022. In this series, we present messages of support we received from individuals who endorse our D&I initiatives.
Support Messages
Naoko YAMAZAKI, Astronaut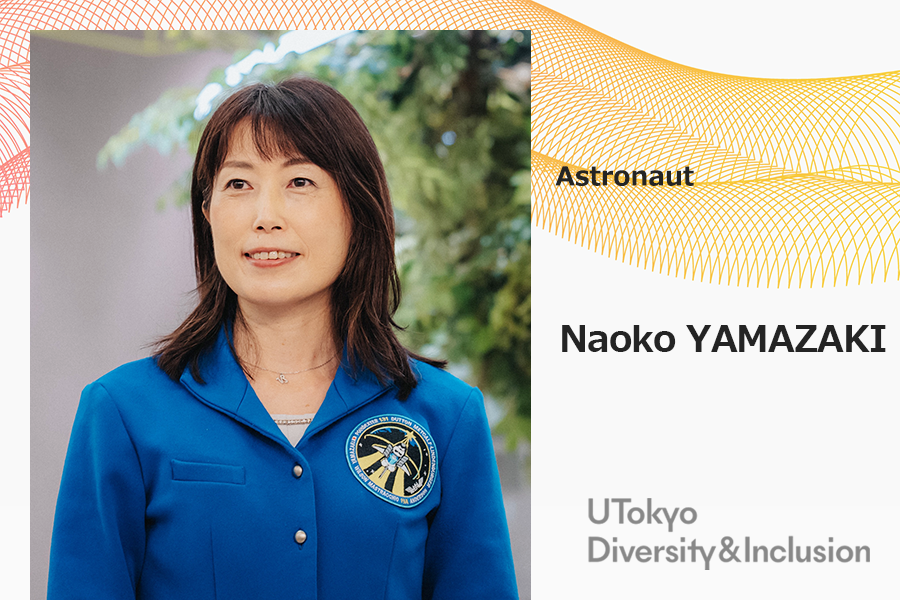 I am deeply grateful for everything I learned as a student at the Department of Aeronautics and Astronautics in the University of Tokyo's Faculty of Engineering. In addition, studying in the United States taught me the importance of stepping outside my comfort zone. As an international student and a woman there, I found myself in the minority and became aware that D&I was relevant to me personally. This prompted me to look at myself more objectively and see values from a relative perspective. Later, I also felt this strongly during my training as an astronaut overseas.
The process of embracing diversity involves stepping out of your comfort zone. The notions we previously took for granted no longer apply and there is a greater need to verbalize things while our social systems also begin to change.
These kinds of adjustments apply not only to diversity among humans, but also provide the foundation for the adoption of diverse technologies, including robots and AI. For example, how can we incorporate autonomous vehicles into our existing human-centered social systems? It is not only the cars that need to change, but so do our social systems. In a broad sense, this too is a form of D&I. I believe that pursuing the principle of D&I is essential for society to progress. I sincerely hope that the incorporation of the University of Tokyo's D&I Statement will make a major contribution to society.
More Information
Related links