FEATURES

Yayoi International Day
UTokyo D&I Actions and Messages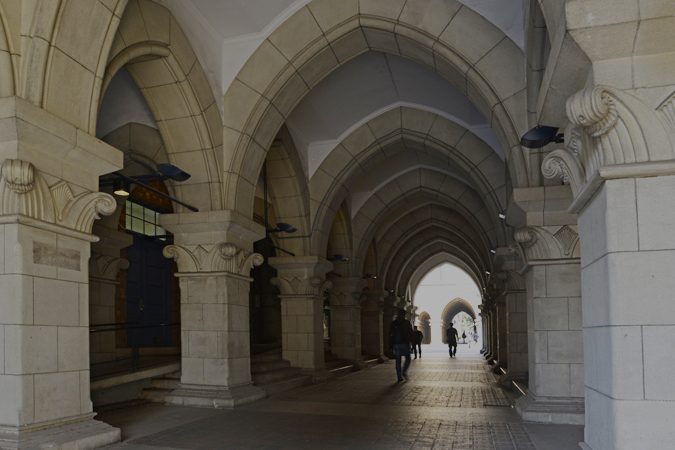 ― UTokyo D&I Campaign 2022 ―
The University of Tokyo has launched a campaign aimed at promoting diversity and inclusion on campus, and making the university a place where people from diverse backgrounds can thrive. The initiative, called UTokyo D&I Campaign 2022, started in March 2022. Here, we introduce plans and actions related to D&I initiatives from members of the UTokyo community, including deans and directors of various UTokyo organizations.
Actions and Messages
Yayoi International Day
Toru FUJIWARA, Vice Dean, Graduate School of Agricultural and Life Sciences
The Office for International Cooperation and Exchange of the Graduate School of Agricultural and Life Sciences/Faculty of Agriculture has been hosting Yayoi International Day (YID) every year since 2007 to celebrate the diversity of our graduate school. At this event, international students, Japanese students, faculty and staff introduce their cultures to each other through songs, dances, playing musical instruments, performances, speeches, etc.
There is also a get-together for the participants to interact following the presentations. More than 300 people attend this cross-cultural event every year, making it a valuable opportunity for students, faculty and staff to deepen their mutual understanding. Unfortunately, due to COVID-19, we have not been able to hold the event for the last two years. We sincerely hope to revive the YID this academic year.
More Information
Related links