FEATURES

Junior Staff Events
UTokyo D&I Actions and Messages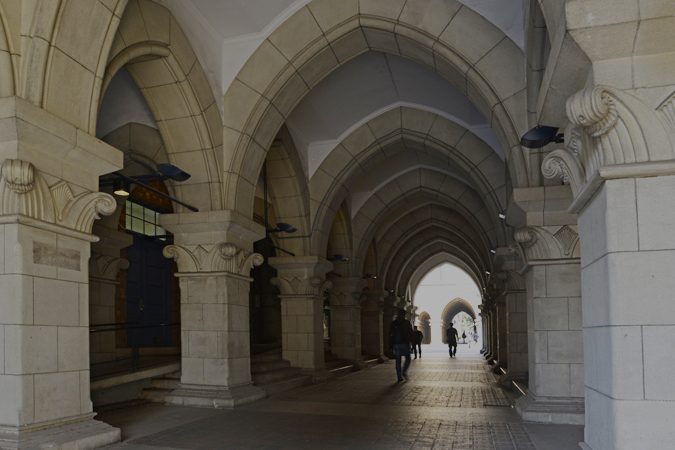 ― UTokyo D&I Campaign 2022 ―
The University of Tokyo has launched a campaign aimed at promoting diversity and inclusion on campus, and making the university a place where people from diverse backgrounds can thrive. The initiative, called UTokyo D&I Campaign 2022, started in March 2022. Here, we introduce plans and actions related to D&I initiatives from members of the UTokyo community, including deans and directors of various UTokyo organizations.
Actions and Messages
Junior Staff Events
Kiyomi ISHIZUKA, Administrative Staff, Office for International Cooperation & Exchange, Graduate School of Agricultural and Life Sciences
The Office for International Cooperation & Exchange encourages interaction between international students and Japanese students. To this end, our office gives students a chance to organize events themselves as Junior Staff. So far, we have held a futsal tournament, oshiruko tasting, kite-flying contests, karuta tournaments, calligraphy workshops, a takoyaki party, a hand-rolled sushi event, and a daifuku and character bento lunch making event, etc. In the early days, Junior Staff members consisted solely of Japanese students. However, international students began to participate gradually, and the diversity of the Junior Staff has increased year by year. Because we could not hold face-to-face events last year due to COVID-19, our office hosted an online event called Share your Japan (an event in which international and Japanese students share their experiences in Japan in one minute).
International students and Japanese students working together as Junior Staff played an active role in the event as moderators, quiz givers, poster makers and others.
More Information
Related links