FEATURES

Field Trips
UTokyo D&I Actions and Messages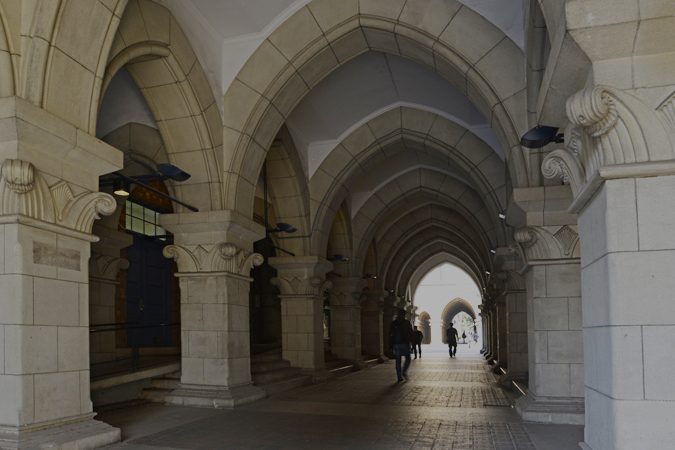 ― UTokyo D&I Campaign 2022 ―
The University of Tokyo has launched a campaign aimed at promoting diversity and inclusion on campus, and making the university a place where people from diverse backgrounds can thrive. The initiative, called UTokyo D&I Campaign 2022, started in March 2022. Here, we introduce plans and actions related to D&I initiatives from members of the UTokyo community, including deans and directors of various UTokyo organizations.
Actions and Messages
Field Trips
Tadahisa IWATA, Professor, Director, Office for International Cooperation & Exchange, Graduate School of Agricultural and Life Sciences
The Office for International Cooperation and Exchange of the Graduate School of Agricultural and Life Sciences/Faculty of Agriculture organizes two field trips per year for international students. The objective of the trips is to deepen students' understanding of Japan. International students on the trips have tried traditional Japanese crafts such as Japanese papermaking, parquetry, Edo komon dyeing and daruma painting. They have also made typical Japanese foods such as houtou, konnyaku and yuba. Through these experiences, students could acknowledge aspects of Japan that they would not notice in their daily student life.
We have also visited organizations such as JAXA Tsukuba Space Center and the High Energy Accelerator Research Organization (KEK) to study the cutting-edge technology of Japan. A field trip offers students a chance to get acquainted with each other, faculty and staff by spending a whole day together. Unfortunately, for the last two years, we have had to cancel field trips due to COVID-19, but in their place, we have organized online events such as painting Japanese wind chimes and Zazen meditation.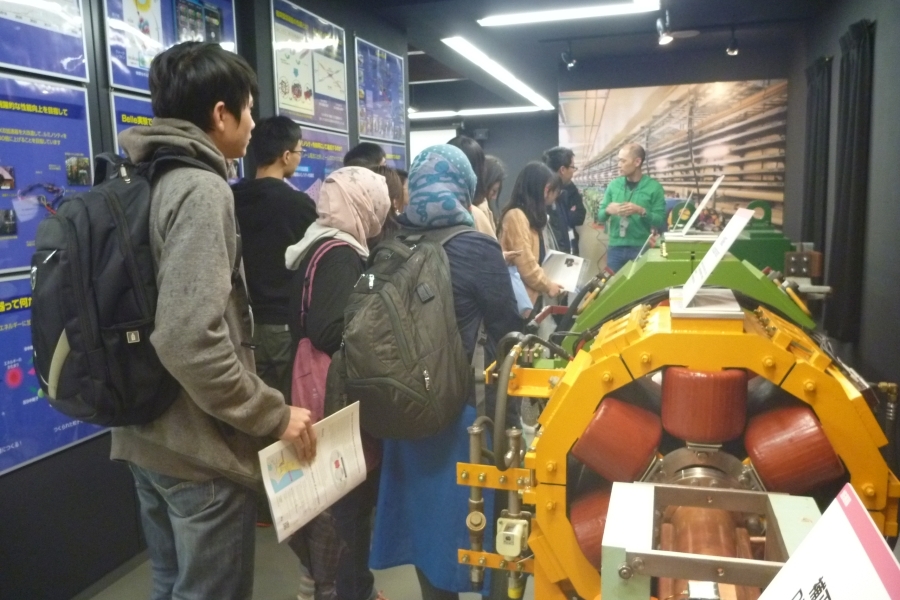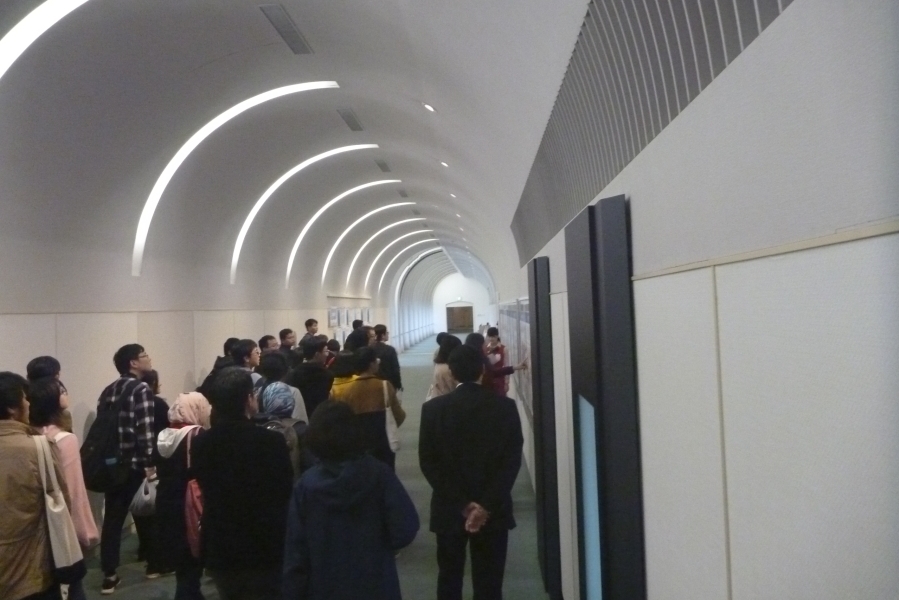 More Information
Related links