AI Governance Project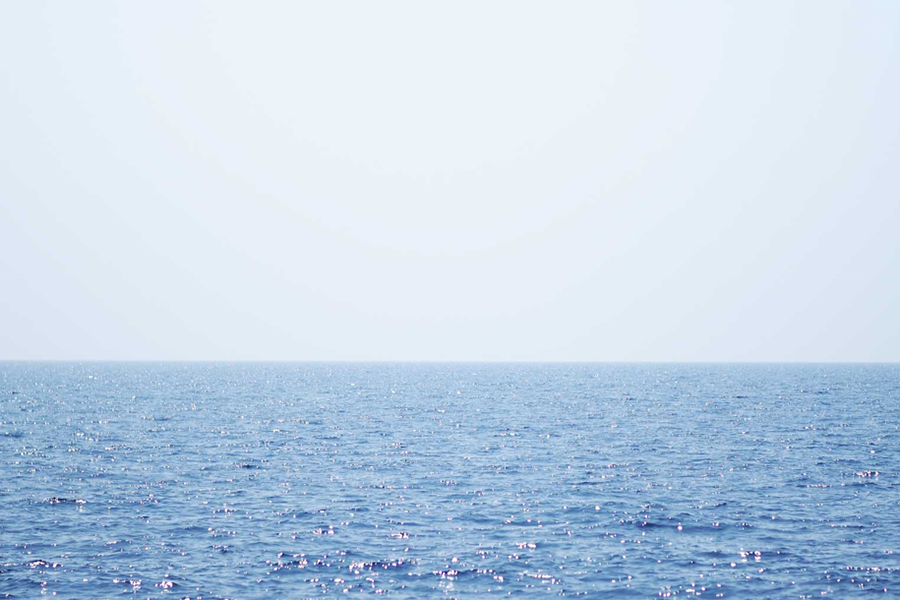 3.1 Humanities and social sciences
3.3 Engineering
3.7 Medicine, dentistry and pharmacy
4.1 Human rights and privacy
4.2 Fairness and non-discrimination
4.3 Diversity and inclusion
4.4 Minority and gender
4.5 Safety and security
4.6 Transparency and explainability
4.7 Law and policy
4.8 Ethics and philosophy
4.9 Education and literac
Arisa Ema
Institute for Future Initiatives
Associate Professor
A variety of discussions are being held between industry, academia, private and public sectors in Japan and overseas on ethical, legal, and social issues related to cutting-edge information technology, including artificial intelligence and robotics. This project will focus on the discussions on technologies and society taking place in Japan and overseas, and will form a platform for discussions between different sectors and countries. We will also collaborate with international networks.
We will conduct our research focusing on the following topics.
AI Service and Risk Coordination Study Group
Cybernetic Avatar Society Study Group
Future Vision in AI Society Study Group
AI and Medicine Study Group
Governance of Memory and Forgetting Study Group
Note: This project is one of the collaborative activities of the Next Generation Artificial Intelligence Research Center of the University of Tokyo.
Related links
Research collaborators
Toyota Foundation
Deloitte Tohmatsu Group
NEC Corporation
AI Business Promotion Consortium
Research Center for Social Technology Co-Creation, Osaka University
Global Partnership on AI
Related publications
Arisa Ema, Katsue Nagakura, and Takanori Fujita. Proposal for Type Classification for Building Trust in Medical Artificial Intelligence System, Proceedings of the 3rd AAAI/ACM Conference on Artificial Intelligence, Ethics and Society (AIES), 2020, NY, USA, pp. 251-7, doi: 10.1145/3375627.3375846
Takashi Matsumoto, and Arisa Ema: "Proposal of the Model Identifying Risk Controls for AI Services," The 34th Annual Conference of the Japanese Society for Artificial Intelligence, 2020 (In Japanese)
Ryo Harashima, Arisa Ema, Akira Inoue, Toshihiro Kamishima, Takashi Matsumoto, and Tokio Kibata: "A methodology for companies to achieve AI fairness fitting for Japanese industrial structure," The 36th Annual Conference of the Japanese Society for Artificial Intelligence, 2020 (In Japanese)
SDGs
Contact
AI Governance Project Office, Institute for Future Initiatives 
Email: ifi_ai[at]ifi.u-tokyo.ac.jp
※[at]=@