Security theory of quantum cryptography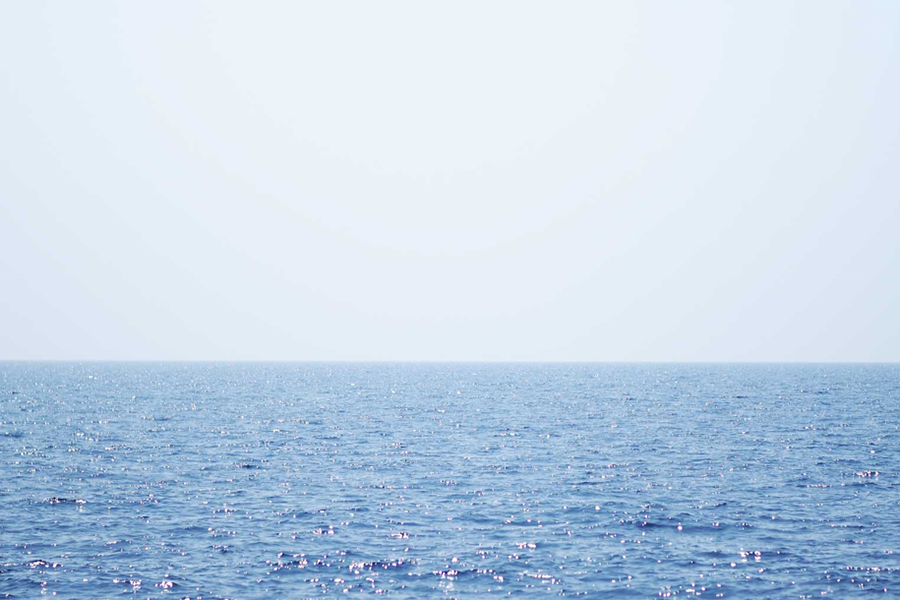 1.9 Quantum Information Technologies (Quantum Encryption, Quantum Communication, etc.) (in relation to Advanced Information and Communication)
1.10 Information Security
Masato Koashi
Graduate School of Engineering
Professor
Quantum cryptography facilitates secure communication against an adversary with unlimited computational power and technology, and it is founded on a security theory based on quantum mechanics.
Related links
Related publications
T. Sasaki, Y. Yamamoto, and M. Koashi, Nature, vol. 509, p. 475 (2014). K. Maeda, T. Sasaki, M. Koashi, Nature Communications, vol. 10, 3140 (2019).
Related patents
Japanese Patent No. 6257042