Technology Platform for Building Movie Maps from 360-degree Video Sequences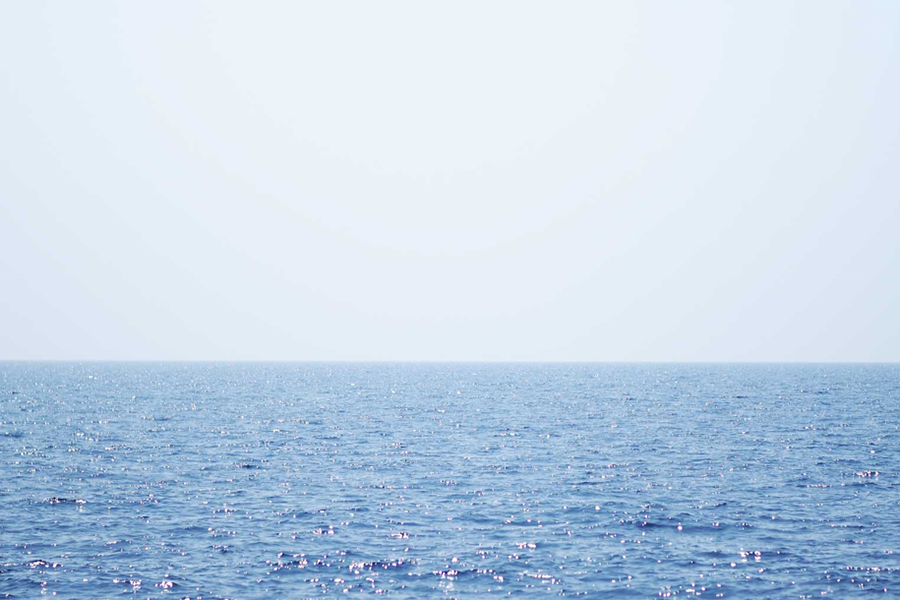 3.5 Spatial Information (Remote Sensing, Environmental Monitoring, COVID-19 Countermeasures)
3.7 Data Applications
3.8 Smart City, City Operating Systems
Kiyoharu Aizawa
Graduate School of Information Science and Technology
Professor
Establishing a technology platform to build a video database almost automatically from a group of 360-degree videos. The Movie Map is a moving image version of Street View, which allows users to virtually explore a designated area from a walking perspective through interactive moving images.
Related links
Research collaborators
VTEC Laboratories, Inc.
The University of Tokyo Virtual Reality Educational Research Center
Related publications
N.Sugimoto, Y. Ebina, K.Aizawa, Building Movie Map - A Tool for Exploring Areas in a City - and its Evaluations, ACM Multimedia 2020, Pages 3330–3338 https://doi.org/10.1145/3394171.3413881.
Related patents
Application number 2017-169632
Application number 2019-191029
Contact
Graduate School of IST, Kiyoharu Aizawa
Tel: +81-3-5841-6651
Email: aizawa[at]hal.t.u-tokyo.ac.jp
※[at]=@