World-leading Innovative Graduate Study: Advanced Business Law Program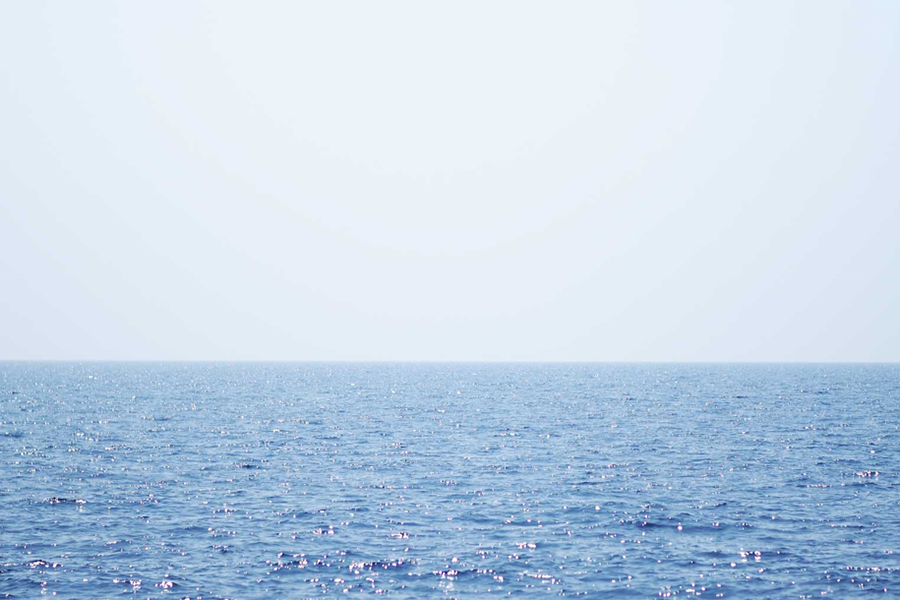 4.1 Law Enforcement and Cyber Infrastructure
4.2 Privacy of Communications
4.3 Universal Access, Fairness of Use
4.4 Media and Literacy
4.7 Consensus Building, Social Acceptability, International Cooperation
5.1 Data Governance
6.5 University Management, Human Resource Development
Yoshiyuki Tamura
Graduate Schools for Law and Politics
Professor
The Advanced Business Law Program (ABLP) aims to foster knowledgeable professionals who can find solutions to various challenges that businesses face in the age of innovation. As AI, IoT, and biotechnologies continue to progress, we train professionals who can identify and execute the necessary changes in policy-making processes.
Related links
Related publications
Hiroyuki Kansaku, Recent Development in the Regulation of Financial Derivatives in Japan, University of Tokyo Journal of Law and Politics, Volume 2, Winter 2014, at 8-29.
Gen Goto, Legal Capital in Japan and the Influence of German Law, in Holger Fleischer, Hideki Kanda, Kon Sik Kim and Peter O. Mulbert (eds.), German and Asian Perspectives on Company Law: Law and Policy Perspectives (Mohr Siebeck, 2016), p.141-157.
Yoshihiro Masui, "Impact of BEPS Actions on Theoretical and Legal Frameworks," in Sam Sim and Mei-June Soo ed., Asian Voices: BEPS and Beyond 285-295 (IBFD, 2017).
Tadashi Shiraishi, "The Exploitative Abuse Prohibition: Activated by Modern Issues," Antitrust Bulletin, Vol.62, No. 4, (2017).
Yoshiyuki Tamura, Rethinking Copyright Institution for the Digital Age, vol.1-Issue.1 W.I.P.O.J. 63-74 (2009).
SDGs
Contact
Advanced Business Law Program Office
Tel: 03-5841-1513
Email: ablp[at]j.u-tokyo.ac.jp
※[at]=@