Animated Avatar of an Agreeable Teacher's Face for Active Participation in Online Live Classes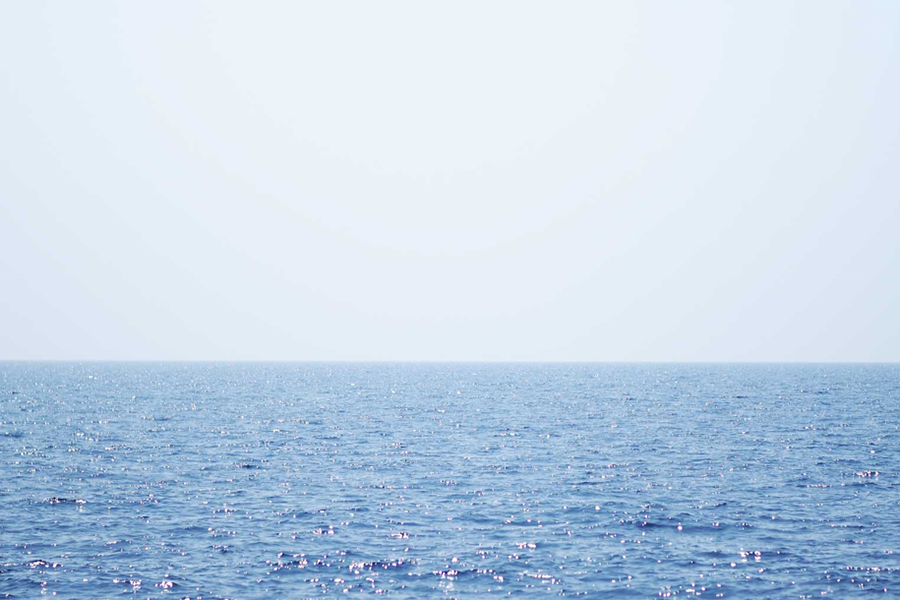 3.1 Digital Transformation (DX) of University/Education (Virtual University/On-line Education/Realistic Telepresence)
7.1 Digital Transformation (DX) in Society
Tomohiro Amemiya
Virtual Reality Educational Research Center
Associate Professor
This project verifies whether students will be more willing to participate in a class by changing the profile image on the lecturer's screen using deep fake technology on a remote lecture platform such as zoom.
Related links
Research collaborators
Full-time instructors, Virtual Reality Educational Research Center, The University of Tokyo
Related publications
Tomohiro Amemiya, Kazuma Aoyama, Kenichiro Ito, "Effect of Instructor's Popularity Changed by Avatar's Appearance on Active Participation in Live Online Lectures", Transactions on Virtual Reality Society of Japan, Vol. 26, No. 1, March. 2021. (in Japanese).
Contact
VR Center, Tomohiro Amemiya
Tel: +81-3-5841-3766
Email: info[at]vr.u-tokyo.ac.jp
※[at]=@