Education and training simulator for the service industry using VR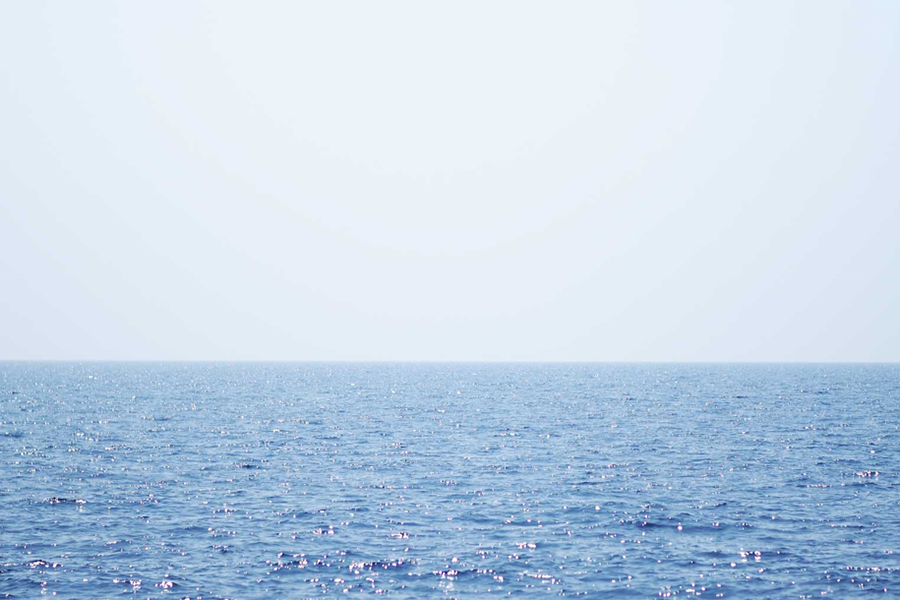 3.1 Digital Transformation (DX) of University/Education (Virtual University/On-line Education/Realistic Telepresence)
Kiyoharu Aizawa
Virtual Reality Educational Research Center
Director
Graduate School of Information Science and Technology
Professor
This project aims to construct a simulator that can teach interpersonal service and non-interpersonal skills in the service industry in a short period of time using virtual reality technology, which has become inexpensive due to recent technological innovations.
Research collaborators
・Hideaki Kuzuoka, Director, Department of Corporate-Sponsored Research Programs, VR center
・Michitaka Hirose, The Research Center for Advanced Science and Technology
・Full-time instructors, VR center
Related publications
Tomohiro Tanikawa, Yuki Ban, Kazuma Aoyama, Eiji Shinbori, Shigeru Komatsubara, Michitaka Hirose. Service VR Training System: VR Simulator of Man-to-Man Service with Mental/Emotional Sensing and Intervention. Proceedings of IDW '19 993-994 (2019).
Contact
Virtual Reality Educational Research Center Kiyoharu Aizawa
Tel: +81-3-5841-3766
Email: committee[at]vr.u-tokyo.ac.jp
※[at]=@