Quantum Technology Based on Heterostructured Topological Insulators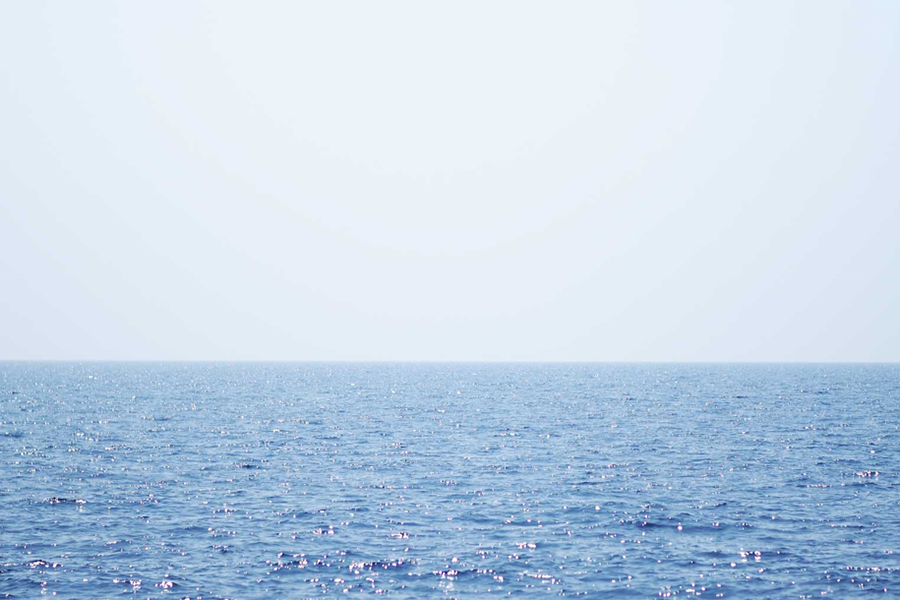 2.1 Quantum bits, memories, devices(Superconducting circuits, Ion trapping, Trapped cold atoms, Photons, Quantum dots, etc.)
2.3 Quantum materials(Topological materials/Thermoelectric devices/Functional materials)
2.5 Quantum wiring/Quantum electronics/Electronics for Quantum Information
Masashi Kawasaki
Graduate School of Engineering
Professor
Topological insulators with a non-trivial band structure can host a dissipation-less edge current under ferromagnetic states. The detection and control of this edge current are investigated to establish the basis for future low-energy dissipation electronics.
Related links
Research collaborators
Yoshinori Tokura
Motohiko Ezawa
Naoto Nagaosa
Related publications
"Quantized chiral edge conduction on domain walls of a magnetic topological insulator"
K. Yasuda, M. Mogi, R. Yoshimi, A. Tsukazaki, K. S. Takahashi, M. Kawasaki, F. Kagawa, Y. Tokura
Science 358, 1311 (2017).
Related patents
Method and device for spin current generator
Naoto Nagaosa, Motohiko Ezawa, Keita Hamamoto
Japanese Patent 2018-117104
SDGs