Highly sensitive molecular imaging using quantum light source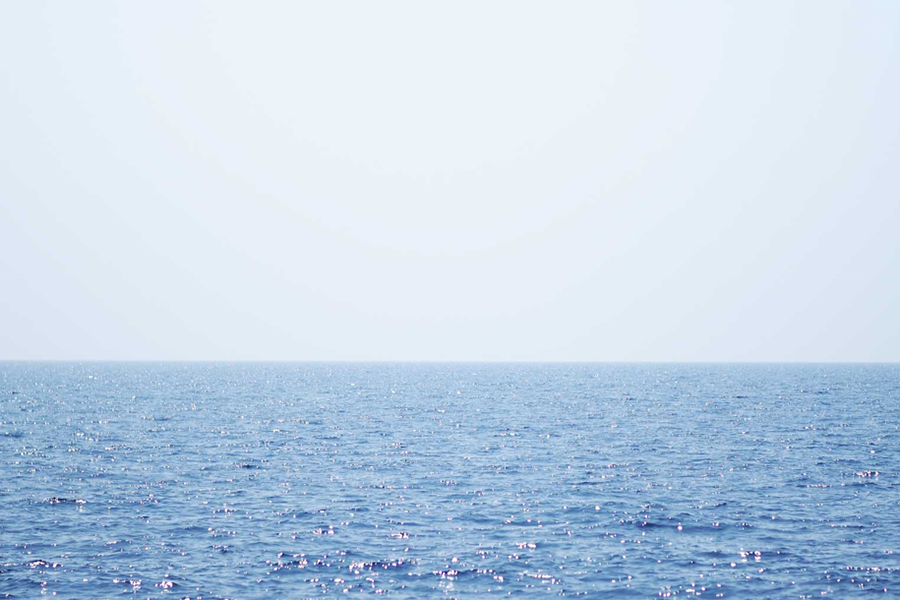 2.2 Quantum sensing(Quantum metrology/Sensing/Imaging, Optical lattice clocks)
2.4 Quantum optics/Quantum teleportation(Quantum optical network/Quantum repeaters)
Yasuyuki Ozeki
Graduate School of Engineering
Associate Professor
This project aims to realize biomolecular imaging technology with ultrahigh sensitivity that exceeds the standard quantum limit by utilizing quantum optics and optical pulses.
Related links
Research collaborators
RCAST, The University of Tokyo, Prof. Shinji Yamashita
Department of Medicine, Keio University, Prof. Masato Yasui
Related publications
Y. Ozeki et al., Nat. Photon. 6, 845 (2012).
Y. Ozeki et al., IEEE JSTQE 25, 7100211 (2019).
Y. Wakisaka et al., Nat. Microbiol. 1, 16124 (2016).
Related patents
Ozeki et al., JP5501360B2