Time-dependent first-principles computation of quantum many-body dynamics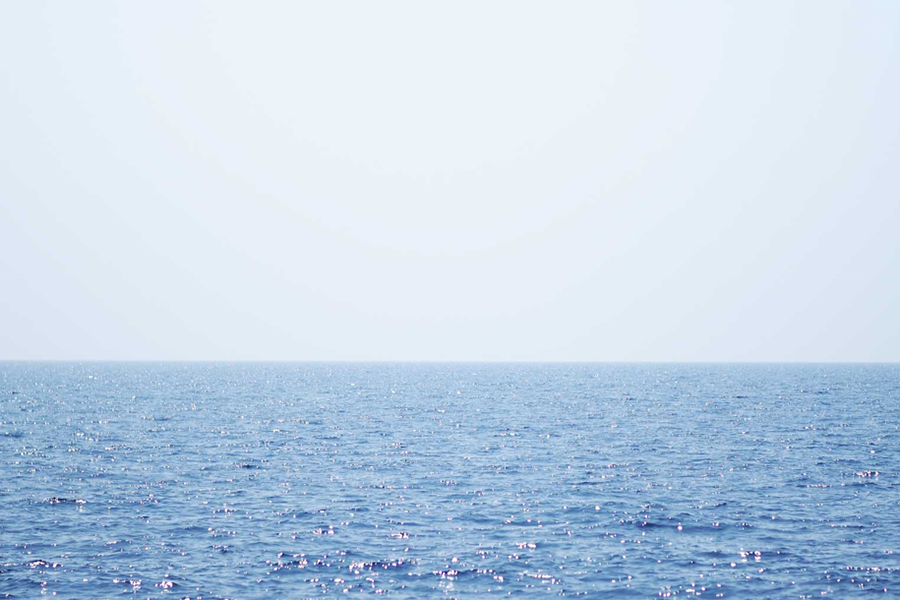 1.1 Quantum algorithm/Quantum compiler
1.2 Quantum chemistry
Kenichi L. Ishikawa
Graduate School of Engineering
Professor
Takeshi Sato
Graduate School of Engineering
Associate Professor
We develop methods to solve the time-dependent Schrödinger equation for quantum many-body dynamics on classical and quantum computers, especially NISQ (Noisy Intermediate Scale Quantum) devices.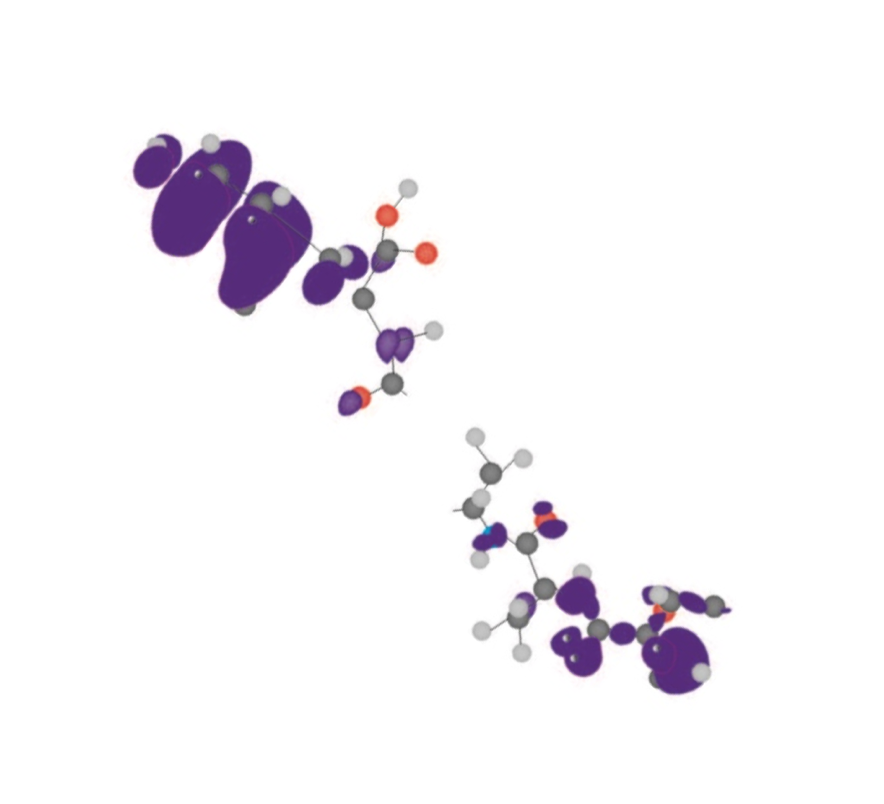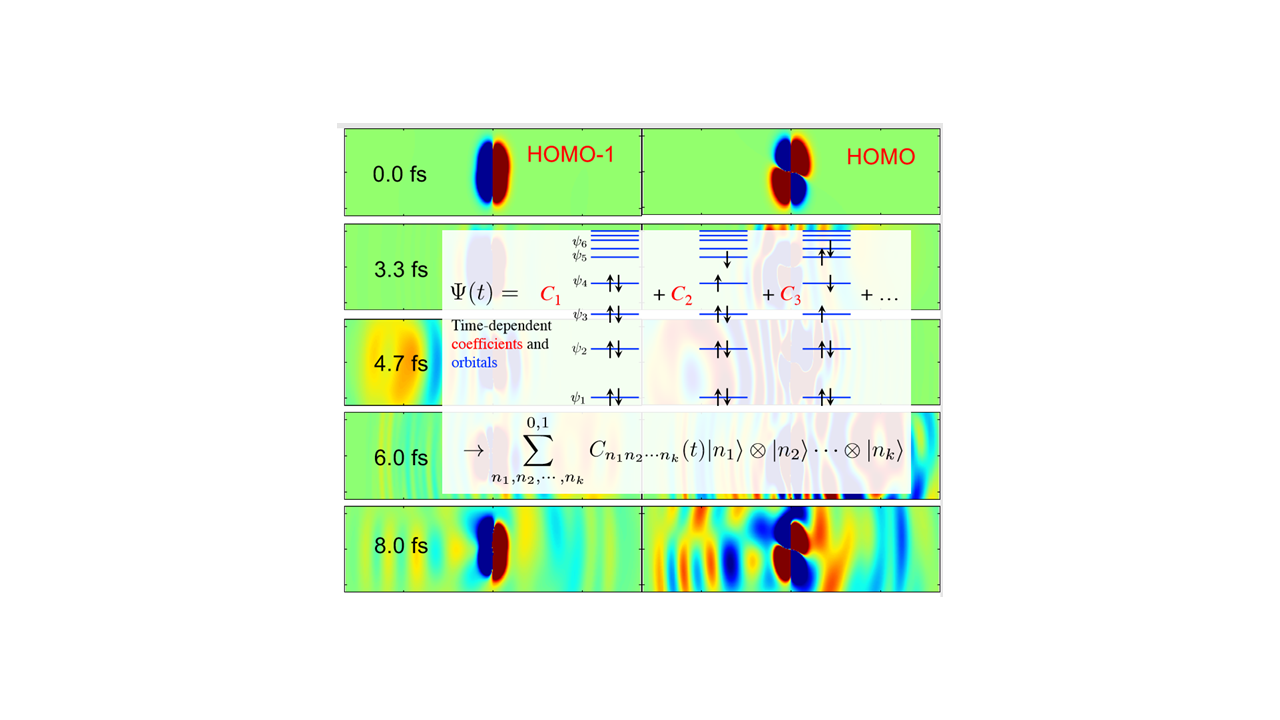 Related links
Research collaborators
Osaka University
QunaSys Inc.
University of Oslo (Norway)
Related publications
T. Sato, H. Pathak, Y. Orimo, K. L. Ishikawa, J. Chem. Phys. 148, 051101 (2018).
T. Sato and K. L. Ishikawa, Phys. Rev. A 91. 023417 (2015).
SDGs