Quantum chemistry for quantum computers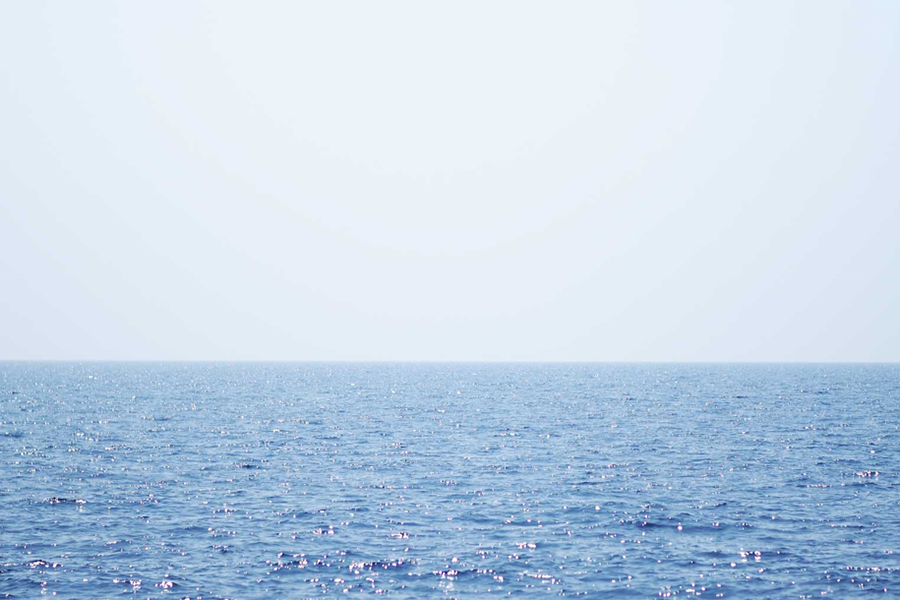 1.2 Quantum chemistry
2.3 Quantum materials(Topological materials/Thermoelectric devices/Functional materials)
Shin-ichi Ohkoshi
Graduate School of Science
Professor
The objective of this research is to chemically synthesize novel materials such as phase transition materials and single-molecule magnets for application to quantum computers, and to investigate the future direction of computational material chemistry using quantum computers by comparing the results with first-principles calculations performed using Neumann-type computers.
Related links
Related publications
Journal of the American Chemical Society 141, 18211-18220 (2019).
Nature Chemistry 2, 539-545 (2010).
Nature Communications 6, 7037 (2015).
Scientific Reports 8, 63 (2018).
Nature Chemistry 12, 338 (2020).
SDGs