Theory of nonequilibrium open quantum systems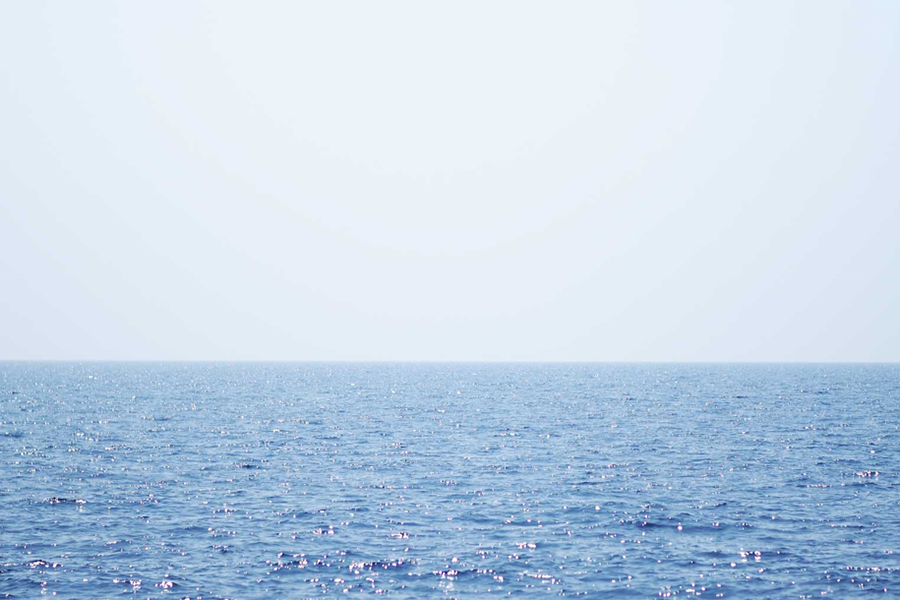 2.1 Quantum bits, memories, devices(Superconducting circuits, Ion trapping, Trapped cold atoms, Photons, Quantum dots, etc.)
2.3 Quantum materials(Topological materials/Thermoelectric devices/Functional materials)
Masahito Ueda
Graduate School of Science
Professor
Quantum functional devices operate under out-of-equilibrium conditions and are necessarily open to external systems to be amenable to feedback control.
We develop fundamental theory to describe such devices on the basis of many-body theory, information thermodynamics, and machine learning.
Related links
Research collaborators
Masaya Nakagawa
Related publications
"Symmetry and Topology in Non-Hermitian Physics" Kohei Kawabata, Ken Shiozaki, Masahito Ueda, and Masatoshi Sato Phys. Rev. X 9, 041015 (2019).
"Topological Phases of Non-Hermitian Systems" Zongping Gong, Yuto Ashida, Kohei Kawabata, Kazuaki Takasan, Sho Higashikawa, and Masahito Ueda Phys. Rev. X 8, 031079 (2018).