Ferromagnetic quantum heterostructures: Creation of functional properties and spintronics device applications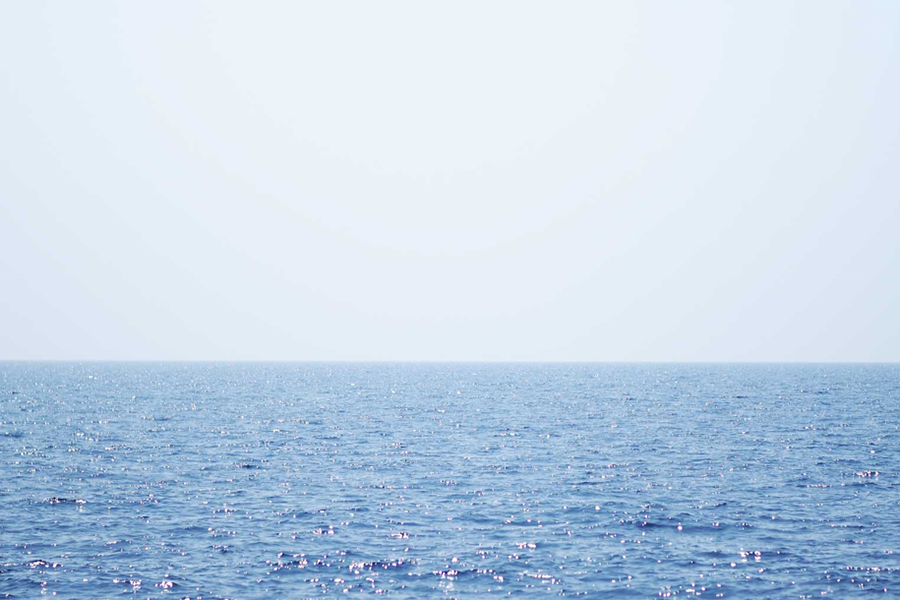 2.1 Quantum bits, memories, devices(Superconducting circuits, Ion trapping, Trapped cold atoms, Photons, Quantum dots, etc.)
2.3 Quantum materials(Topological materials/Thermoelectric devices/Functional materials)
2.5 Quantum wiring/Quantum electronics/Electronics for Quantum Information
Masaaki Tanaka
Graduate School of Engineering
Director, Center for Spintronics Research Network (CSRN), Professor
We aim to create materials and devices with functions of non-volatility, low-power consumption, reconfigurability, flexible information processing, and/or non-reciprocality.
We introduce magnetic elements and ferromagnetic materials into semiconductor materials, their quantum heterostructure/nanostructures, and device structures, control their quantum size effects, tunnel effects, charge/spin transport, and spin states, design and fabricate new functional materials and low-power spin devices.
Related links
Research collaborators
Tokyo Institute of Technology
Related publications
Miao Jiang, H. Asahara, S. Sato, T. Kanaki, H. Yamasaki, Shinobu Ohya, and Masaaki Tanaka, "Efficient full spin-orbit torque switching in a single layer of a perpendicularly magnetized single-crystalline ferromagnet", Nature Communications 10, pp.2590/1-6 (2019).
Kosuke Takiguchi, Le Duc Anh, Takahiro Chiba, Tomohiro Koyama, Daichi Chiba, Masaaki Tanaka, "Giant gate-controlled proximity magnetoresistance in semiconductor-based ferromagnetic / nonmagnetic bilayers", Nature Physics 15, pp.1134-1139 (2019).
Le Duc Anh, Shingo Kaneta, Masashi Tokunaga, Munetoshi Seki, Hitoshi Tabata, Masaaki Tanaka, and Shinobu Ohya "High-Mobility 2D Hole Gas at a SrTiO3 Interface", Adv. Mater. 32, 1906003 (2020).