Next Generation Medical Radiation Imaging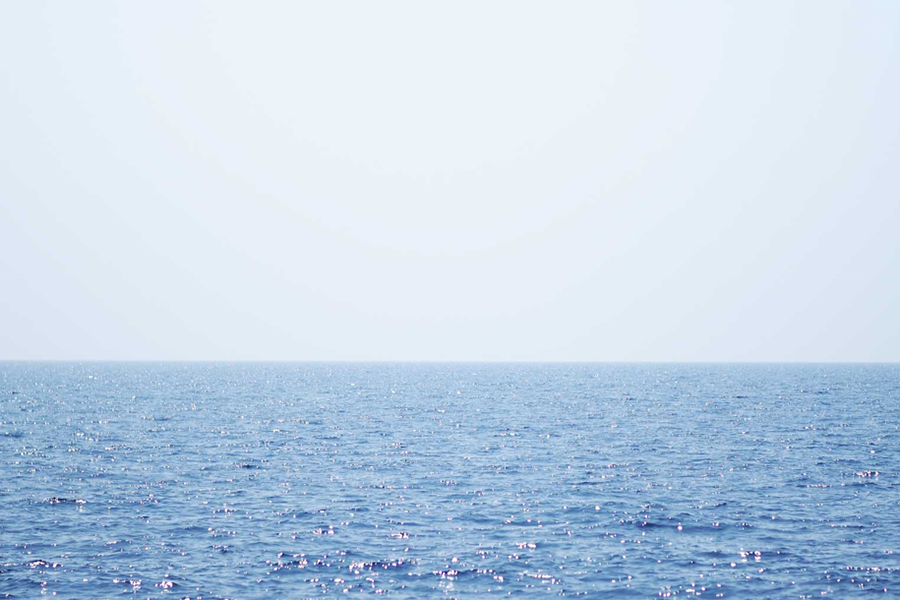 1.5 Quantum interdisciplinary sciences(Life science, Mathematics, Particle physics, Space science, Astronomy, Quantum gravity, etc.)
2.2 Quantum sensing(Quantum metrology/Sensing/Imaging, Optical lattice clocks)
Ichiro Sakuma
Graduate School of Engineering
Medical Device Development and Regulation Research Center, Professor
Our group is developing next-generation medical radiation (quantum) imaging technology, such as X-ray CT (computed tomography), PET (Positron Emission Tomography) and SPECT (Single Photon CT).
High resolution quantum radiation imaging will contribute to the diagnosis of Alzheimer's and other diseases, drug development and realization of a society with longer healthy life expectancy.
Related links
Research collaborators
DELTA ELECTRONICS (JAPAN), INC.
Related publications
Shimazoe, Kenji, et al. NIMA 954 (2020): 161499.
SDGs