Development and principle verification of new medical imaging using magnetic fields, nuclear polarization, and gamma rays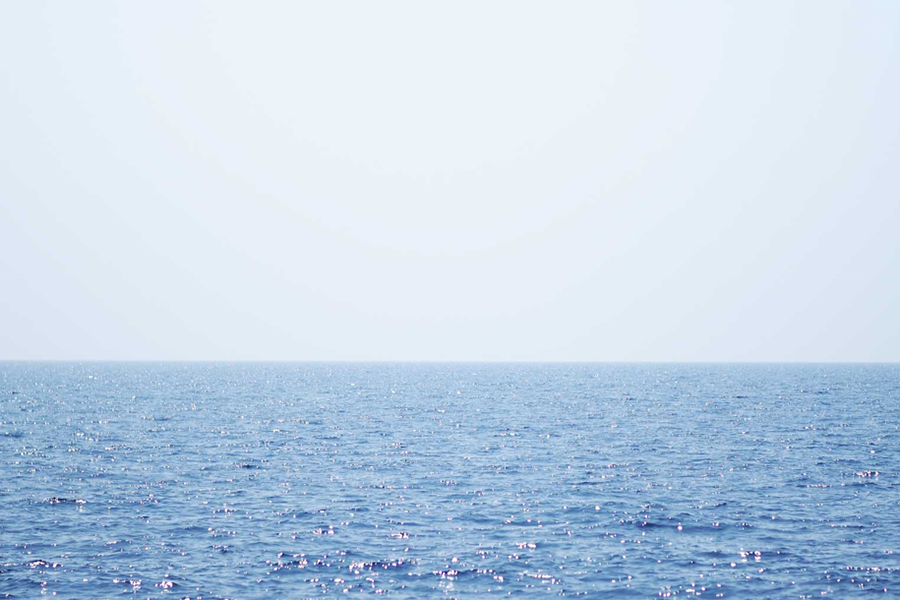 1.5 Quantum interdisciplinary sciences(Life science, Mathematics, Particle physics, Space science, Astronomy, Quantum gravity, etc.)
2.2 Quantum sensing(Quantum metrology/Sensing/Imaging, Optical lattice clocks)
Kenji Shimazoe
Graduate School of Engineering
Project Associate Professor
This research aims to propose a new imaging method based on magnetic fields, laser nuclear polarization and gamma-rays and explore a new medical imaging device with high sensitivity and high spatial resolution.
Related links
Research collaborators
Nagoya University
Tohoku University
Related publications
Shimazoe, K., et al. JINST 12.12 (2017): C12055.
SDGs