Quantum Chemistry of Proteins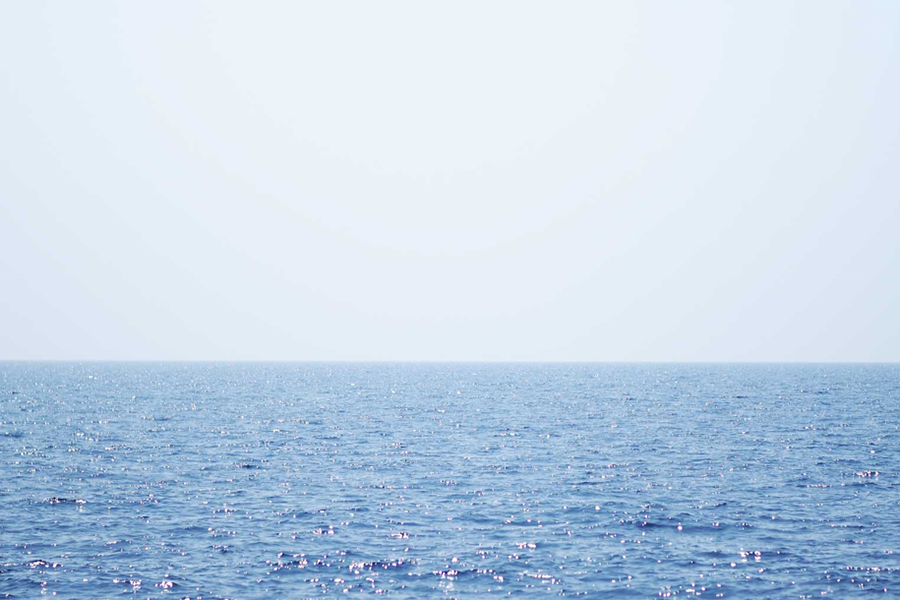 1.2 Quantum chemistry
1.5 Quantum interdisciplinary sciences(Life science, Mathematics, Particle physics, Space science, Astronomy, Quantum gravity, etc.)
2.3 Quantum materials(Topological materials/Thermoelectric devices/Functional materials)
Fumitoshi Sato
Institute of Industrial Science
Department of Mechanical and Biofunctional Systems Professor
For explaining and predicting the essence of the protein functions, analysis of the reaction mechanisms is performed by using quantum chemistry based on the entire molecular structure.
We aim at designing new enzymes, nanomaterials, and drugs for industrial and societal use.
Related links
Research collaborators
The University of Tokyo
Okayama University
Okayama University of Science
Tokyo City University
Related publications
F. Sato, N. Tsunekawa, T. Yoshihiro, T. Hirano, N. Ihara, H. Kashiwagi, "Tanpakushitsu Mitsudo-hankansuu-hou", Sup. by H. Kashiwagi, 2008, Morikita publishing (In Japanese).
SDGs