Realization of low invasive esophageal cancer surgery utilizing ultra-small PET and Compton real time imaging method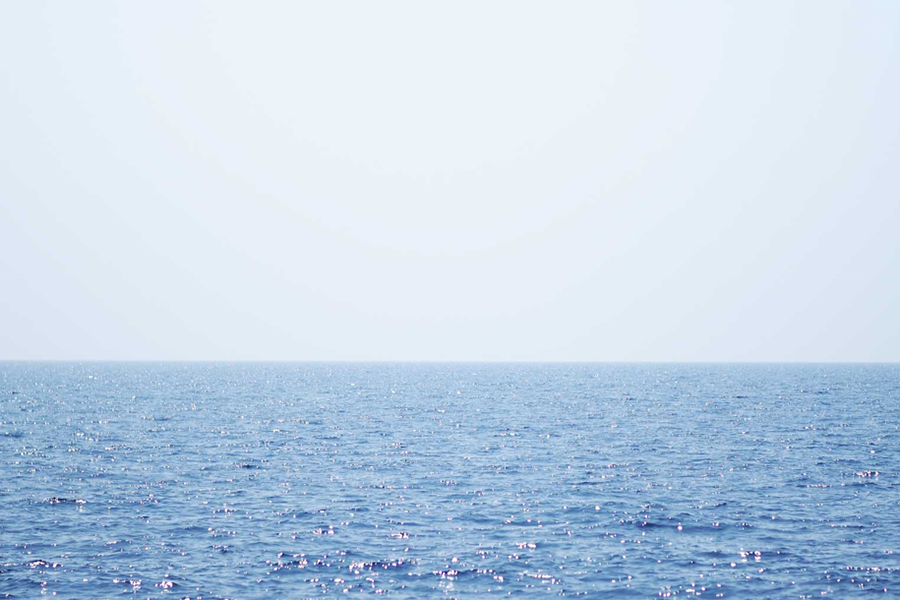 1.5 Quantum interdisciplinary sciences(Life science, Mathematics, Particle physics, Space science, Astronomy, Quantum gravity, etc.)
2.2 Quantum sensing(Quantum metrology/Sensing/Imaging, Optical lattice clocks)
Yasuyuki Seto
Graduate School of Medicine
Professor
This project aims to develop a new intraoperative imaging method with ultra-small PET (Positron Emission Tomography) and Compton camera probe.
The developed low invasive intraoperative diagnosis will improve the prognosis after surgery and QOL (Quality of Life).
Research collaborators
School of Engineering, the University of Tokyo
National Institute of Radiological Sciences
National Institutes for Quantum and Radiological Science and Technology
Related publications
Liyanaarachchi, M. R., et al. NIMA 958 (2020): 162788.
SDGs