Development of Multi-Photon Time-Space Correlated Imaging Method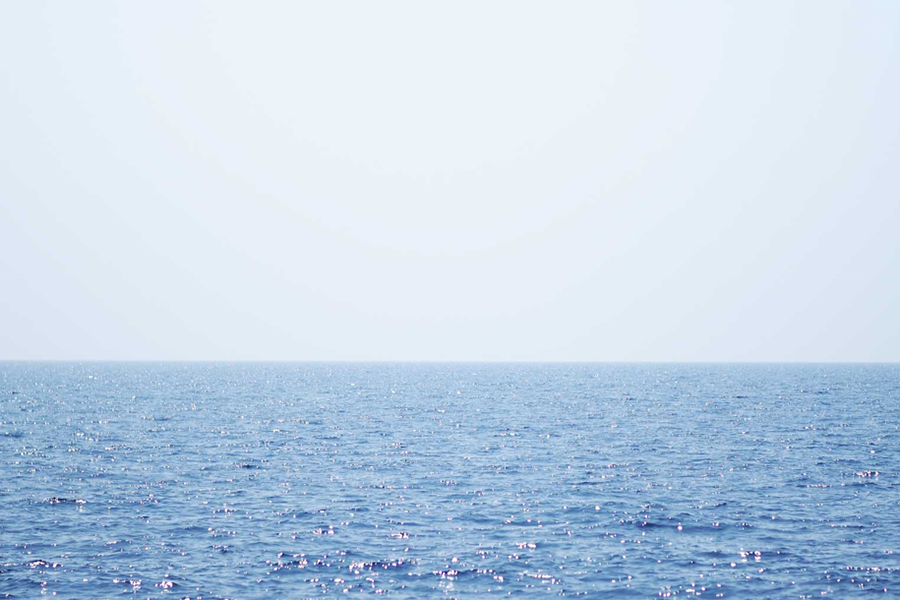 1.5 Quantum interdisciplinary sciences(Life science, Mathematics, Particle physics, Space science, Astronomy, Quantum gravity, etc.)
2.2 Quantum sensing(Quantum metrology/Sensing/Imaging, Optical lattice clocks)
Kenji Shimazoe
Graduate School of Engineering
Project Associate Professor
Aiming for multi-nuclide and molecular interaction imaging, a new time-space correlated imaging method is proposed and developed utilizing cascade multi-photons.
This new method will realize a new molecular imaging method, which is not realized by conventional PET (Positron Emission Tomography) and SPECT (Single Photon Emission CT).
Related links
Related publications
Uenomachi, Mizuki, et al. NIMA (2018).
SDGs