Cryptography that is secure even with quantum computers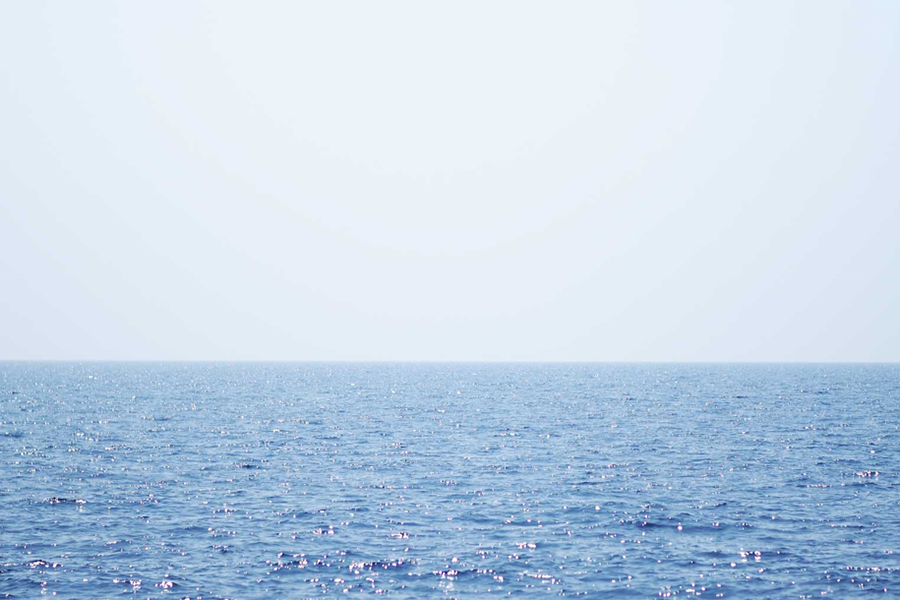 1.6 Quantum information/Quantum cryptography
1.8 Quantum cybersecurity
Tsuyoshi Takagi
Graduate School of Information Science and Technology
Professor
We are developing cryptographic technology that is secure even in the age of quantum computers by using the mathematical theory such as lattices and multivariate polynomials.
Related links
Related publications
Y. Hashimoto, Y. Ikematsu, T. Takagi, Journal of Information Processing, Vol.27, pp.517-524, 2019.
Y. Aono, Y. Wang, T. Hayashi, T. Takagi, Eurocrypt 2016, LNCS 9665, pp.789-819, 2016.
Related patents
Patent number 6614979
SDGs