Materials design using quantum chemistry simulation, nano-analysis, and machine learning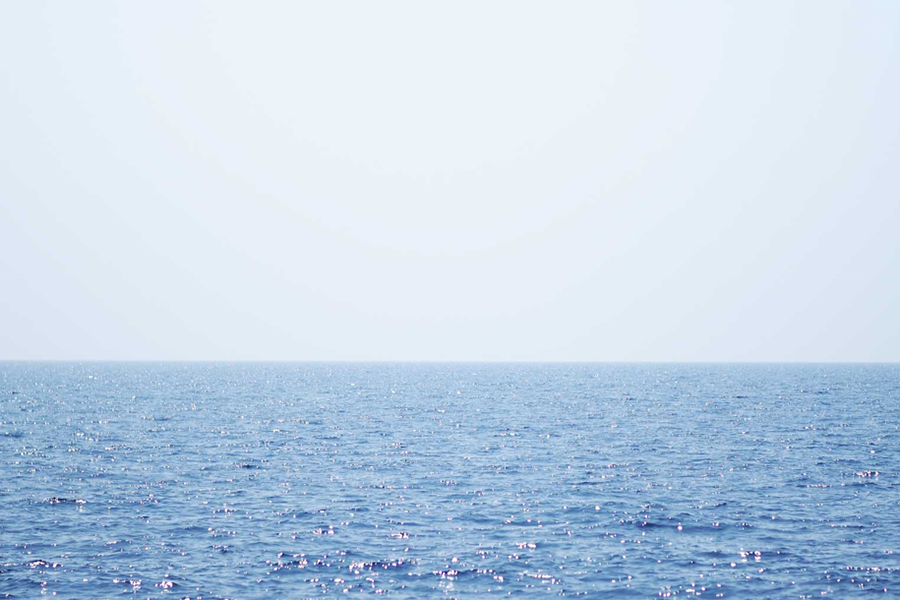 1.3 Quantum AI
2.3 Quantum materials(Topological materials/Thermoelectric devices/Functional materials)
Teruyasu Mizoguchi
Institute of Industrial Science
Professor
To achieve material design, the atomic coordination and chemical bonding are investigated in detail using quantum chemistry simulation, nano-analysis, and machine learning.
Related links
Research collaborators
National Institute of Materials Science (NIMS)
Related publications
"Nanoscale Investigation of Local Thermal Expansion at SrTiO₃ Grain Boundaries by Electron Energy Loss Spectroscopy", K. Liao, K. Shibata, and T. Mizoguchi, Nano Letters, 21 (2021) 10416-10422.
"First principles study on formation and migration energies of sodium and lithium in graphite", I. Takahara and T. Mizoguchi, Phys. Rev. Mater. 5 (2021) 085401-1-7.
"Effect of van der Waals interactions on the stability of SiC polytypes", S. Kawanishi and T. Mizoguchi, J. Appl. Phys. 119 (2016) 175101-1-4.
SDGs