Score EISI-Score ethical issues such as AI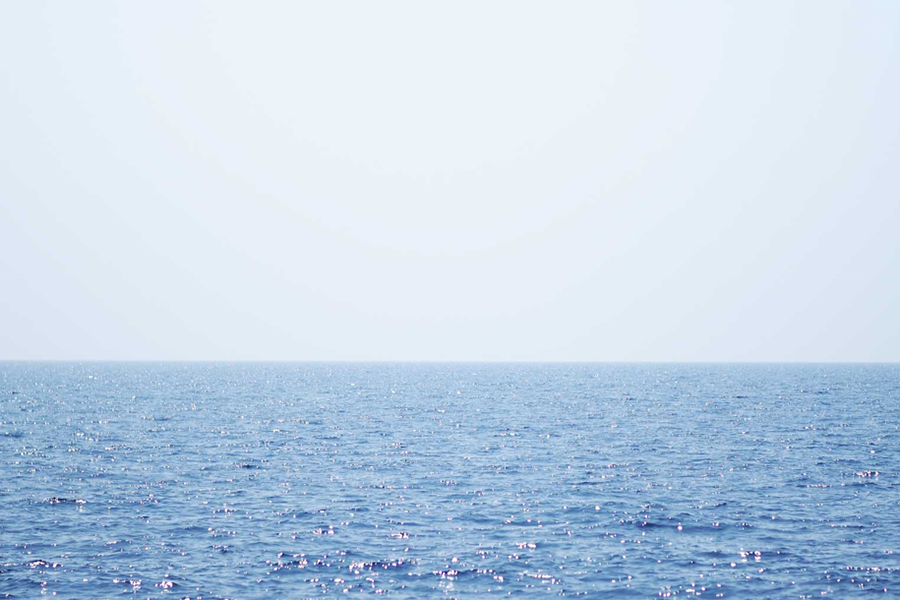 Hiromi Yokoyama
Kavli Institute for the Physics and Mathematics of the Universe
Professor Interfaculty Initiative in Information Studies Professor
In the social implementation of cutting-edge science and technology, it is necessary to solve called ELSI (Ethical, Legal and Social Issue, ethical, legal, and social issues). This project is mainly an attempt to provide a score to the ELSI of AI.
Related links
Research collaborators
Tilman Hartwig, Yuko Ikkatai, Naohiro Takanashi
Related publications
"Octagon Scale: Measuring public attitudes toward AI ethics" (under review).
Contact
Kavli IPMU, Prof. Hiromi Yokoyama
Email: hiromi.yokoyama[at]ipmu.jp
※[at]=@