Campus Management Research Center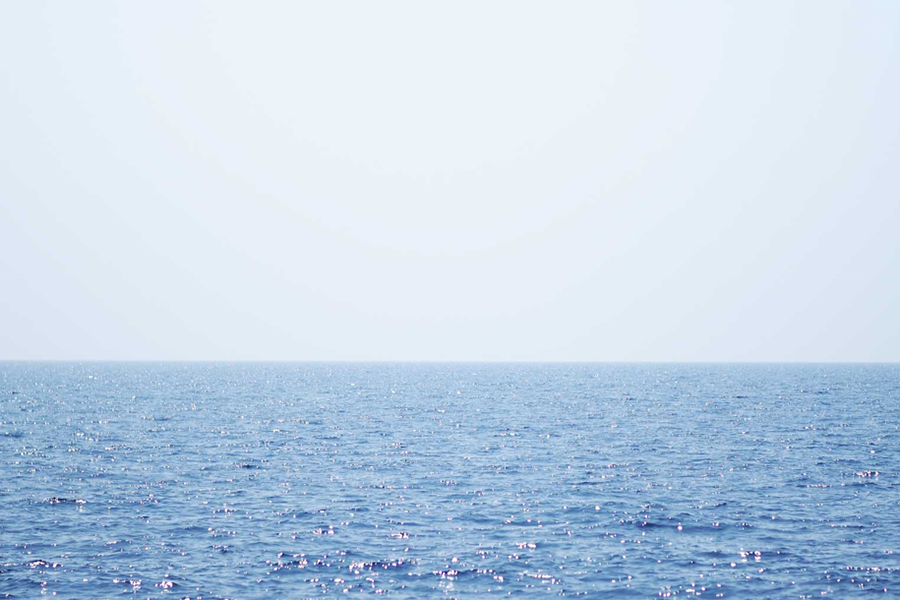 Koichi Kato
Graduate School of Engineering
Professor
We will promote facility management, the adaptive reuse of historical spatial resources, and the use of information technology with regards to the buildings on the University of Tokyo campus. While mutually developing the following three perspectives, we will promote research, education, and practice with the goal of creating an ideal university space suitable for a future society.
1. Facility Management (FM)
Implement renovation of aging facilities and optimization of energy use.
Integrate architectural knowledge based on data-based benchmarking, operability, economy, etc.
2. Property Management (PM)
Strategic utilization of space resources by inheriting and enhancing the historical value of campus space.
Formulate business plans and management strategies for the utilization of space resources.
Improve the value of the campus space inside and outside, including area management in the vicinity of the campus.
3. Information Management (IM)
Integration of cyber and physical on-campus space by building a spatial information platform that integrates real-time data.
Realization of an inclusive society by promoting the smart campus space.
Related links
Research collaborators
Department of Architecture, School of Engineering, The University of Tokyo