Vaccine design project : shooting an arrow at Achilles' heel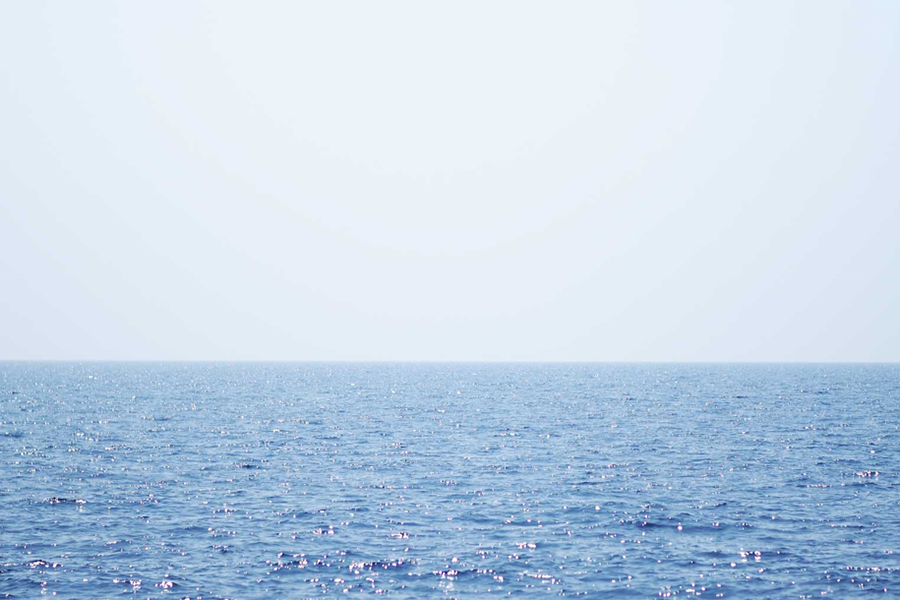 Ken J. Ishii
Institute of Medical Science
Professor
We will conduct a new dimensional vaccine research and development program where we generate multi-dimensional immunomics and provide novel technology modules towards the optimal vaccine development to shoot at the Achilles' heel of the target antigen of pathogens, allergens, cancers, and any other immunologically relevant diseases.
Related links
Research collaborators
International Vaccine Design Center, IMS, UTokyo
International Research Center for Infectious Diseases, IMS, UTokyo
Related publications
Combination and inducible adjuvants targeting nucleic acid sensors B Temizoz, E Kuroda, KJ Ishii - Current opinion in pharmacology, 2018.
Vaccine adjuvants as potential cancer immunotherapeutics B Temizoz, E Kuroda, KJ Ishii - International immunology, 2016.
Nucleic acid sensing at the interface between innate and adaptive immunity in vaccination CJ Desmet, KJ Ishii - Nature Reviews Immunology, 2012.
Contact
Ken J. Ishii Division of Vaccine Science, Department of Infection and Immunity, The Institute of Medical Science (IMSUT), The University of Tokyo
Tel: 03-5449-5314
Email: kenishii[at]ims.u-tokyo.ac.jp
※[at]=@