Developing a Global Commons Stewardship Index: a comprehensive index that compares countries' environmental impacts and responsibilities, and thus encourage action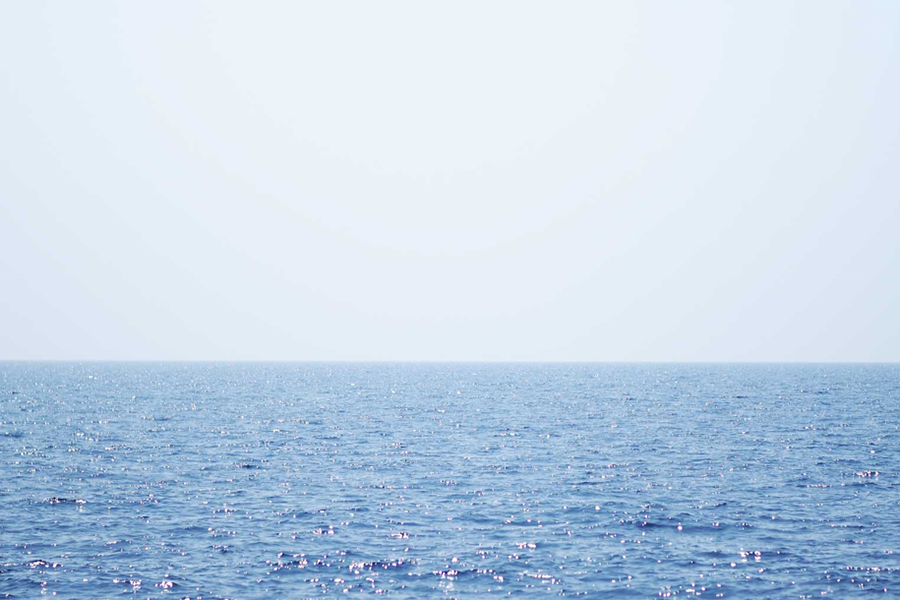 Naoko Ishii
Institute for Future Initiatives
Professor Center for Global Commons, UTokyo Director
This is a comprehensive index that quantitatively evaluates the environmental impact of each country on key elements that control and stabilize the global environmental system (the global commons), such as climate change, biodiversity, and land use, as well as the efforts to improve these elements to achieve future global targets. The goal is to stimulate international policy discussions and to analyze, evaluate and recommend policies.
In the 2021 edition, 99 countries and the EU were assessed based on 33 indicators, and each country's trajectory toward the 2030/2050 climate goals was newly assessed. It became clear that most countries will not be able to achieve the 2030/2050 targets if the current status quo is maintained.
Related links
Research collaborators
Zach Wendling, UN Sustainable Development Solutions Network (UN SDSN)
Guillaume Lafortune, UN Sustainable Development Solutions Network (UN SDSN)
Daniel Esty, Professor, Yale School of the Environment and Yale Law School, USA
Reed Miller, Researcher, Yale School of the Environment, USA
Akiyuki Kawasaki, Project Professor, Center for Global Commons, UTokyo
Related publications
Lafortune, G., Wendling, Z.A., Miller, R., Schmidt-Traub, G., Esty, D., Woelm, F., Baez, C., Ishii, N., Kawasaki, A. (2021) Measuring countries' impacts on the global commons: A new approach based on production and consumption based accounting. Understanding the Spillovers and Transboundary Impacts of Public Policies: Implementing the 2030 Agenda for More Resilient Societies [eds. OECD/EC-JRC], OECD Publishing, Paris, pp.167-191.
Contact
Akiyuki Kawasaki
Tel: +81-3-5841-1550
Email: kawasaki[at]ifi.u-tokyo.ac.jp
※[at]=@