Establishing the UTokyo LCA Center for Future Strategy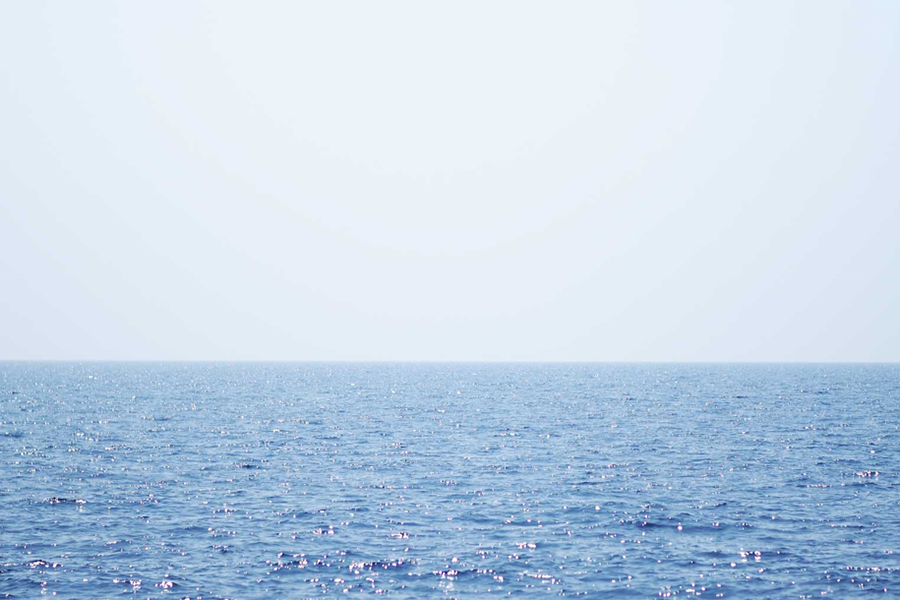 Masakazu Sugiyama
Research Center for Advanced Science and Technology
Professor
The UTokyo LCA Center for Future Strategy will strengthen the collaboration among LCAs and related evaluation technology researchers working in various departments within the University to develop the traditional LCA academic system, which has been developed for the purpose of evaluating existing products and services, into a preemptive LCA to set the stage for the future.
Related links
Research collaborators
Graduate School of Engineering
Graduate School of Agricultural and Life Sciences
Graduate School of Economics
Graduate School of Arts & Science
Graduate School of Frontier Sciences
Graduate School of Public Policy
Institute of Industrial Science
Institute for Future Initiatives
Environmental Science Center
Related publications
Impact of recycling effect in comparative life cycle assessment for materials selection - A case study of light-weighting vehicles (2022) J Liu, I Daigo, D Panasiuk, P Dunuwila, K Hamada, T Hoshino, Journal of Cleaner Production, Vol.349.
International comparison of impurities mixing and accumulation in steel scrap (2022) D Panasiuk, I Daigo, T Hoshino, H Hayashi, E Yamasue, D H Tran, B Sprecher, F Shi, V Shatokha, Journal of the International Society for Industrial Ecology, Vol.26(3).
Greedy energy management strategy and sizing method for a stand-alone microgrid with hydrogen storage (2021) Y H Xie, Y Ueda, M Sugiyama, Journal of Energy Storage, Vol.44, 103406, Nov.
Element-based optimization of waste ceramic materials and glasses recycling (2018) I Daigo, S Kiyohara, T Okada, D Okamoto, Y Goto, Resources Conservation and Recycling, Vol.133.
Contact
Research Center for Advanced Science and Technology, Masakazu Sugiyama
Tel: +81-3-5452-5720
Email: sugiyama[at]enesys.rcast.u-tokyo.ac.jp
※[at]=@