Program for Advanced Business Law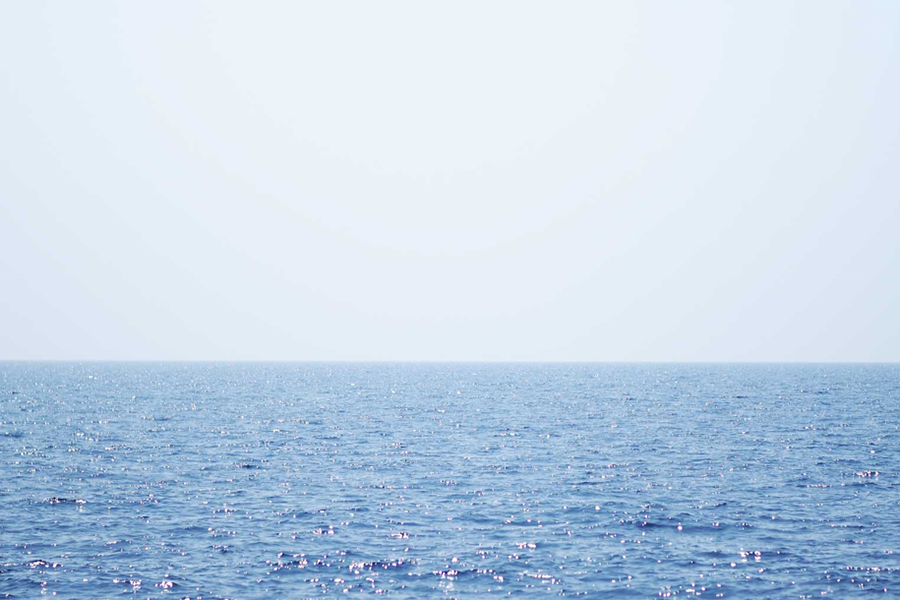 Hiroyuki Kansaku
Graduate Schools for Law and Politics
Professor

The Program for Advanced Business Law, starting in 2017, is designed to enhance academic research and practices in business law by educating qualified students with advanced expertise. It covers relevant areas as follows: commercial law, civil law, intellectual property law, competition law, tax law, international private law, economic crime law, labor law, civil procedure law, and international economic law. The Program serves as a bridge between young researchers and practitioners by admitting young practitioners as students and employing experienced practitioners as professors.

It provides the 'Seminar for Advanced Business Law', and also organizes interdisciplinary seminars aiming at synergies from engineering, natural science, medical science, and life science. The Program contributes to a systematic collection of legal books and materials. It also promotes international engagement and exchanges by sending students to globally recognized organizations. All these and other activities are intended to develop researchers and practitioners with innovative foresight for legal issues in the age of the next-generation technologies, and to facilitate the comprehensive growth of the legal system.


Research collaborators
- University of Tokyo School of Engineering

Related publications
- Hiroyuki Kansaku, Recent Development in the Regulation of Financial Derivatives in Japan, University of Tokyo Journal of Law and Politics, Volume 2, Winter 2014, at 8-29.
- Gen Goto, Legal Capital in Japan and the Influence of German Law, in Holger Fleischer, Hideki Kanda, Kon Sik Kim and Peter O. Mulbert (eds.), German and Asian Perspectives on Company Law: Law and Policy Perspectives (Mohr Siebeck, 2016), p.141-157.
- Yoshihiro Masui, "Impact of BEPS Actions on Theoretical and Legal Frameworks," in Sam Sim and Mei-June Soo ed., Asian Voices: BEPS and Beyond 285-295 (IBFD, 2017).
- Tadashi Shiraishi, "The Exploitative Abuse Prohibition: Activated by Modern Issues," Antitrust Bulletin, Vol.62, No. 4, (2017, forthcoming).