World-leading Innovative Graduate Study Program Future Society Initiative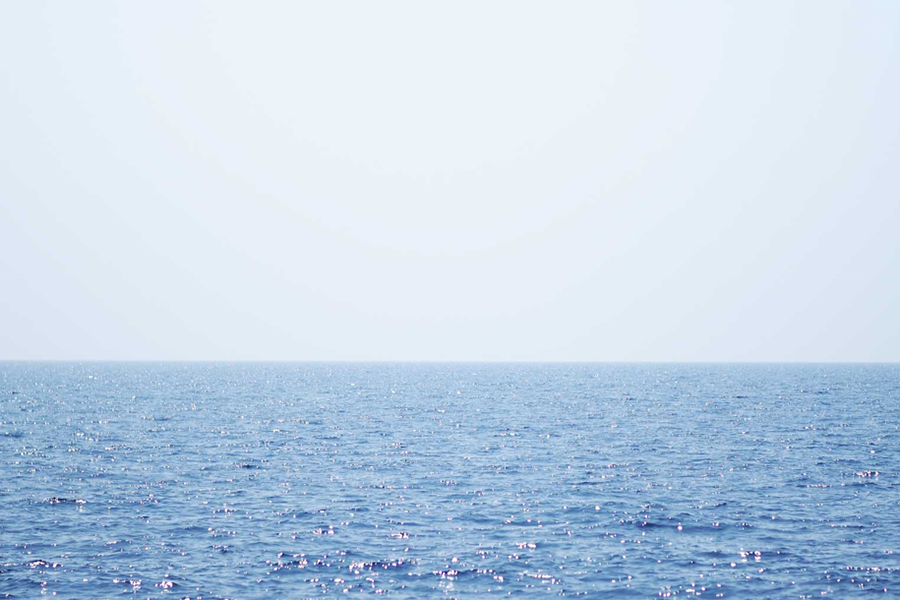 Yasushi Asami
Graduate School of Engineering
Vice Dean / Department of Urban Engineering Professor

Our life depends on natural, social and economic environment. To ensure these qualities for future generations, we must drive profound changes in social and spatial structures that help us to solve global problems. These efforts include minimizing damage from natural disasters, accommodating the effects of lower birthrates and aging populations, mitigating environmental and energy concerns, and improving the maintenance and support of infrastructure systems.

This program is designed to cultivate talented and globally-minded people to create future industries, present a blueprint for a human-friendly social environment as well as help develop and integrate advanced research and element technologies to realize such a vision.

For "fundamental research" and "element technology development," and the creation of a future social environment, it is necessary to integrally apply excellent research results to an actual social environment or what we call "social implementation." Fundamental research, component technology development and social implementation, including policy and market research, will be carried out as a whole in an integrated manner.


Research collaborators
- Core Departments: the Department of Civil Engineering, the Department of Architecture, the Department of Urban Engineering, the Department of Mechanical Engineering, the Department of Electrical Engineering and Information Systems, the Department of Materials Engineering

- Cooperation: the Graduate School of Engineering, the Graduate School for Law and Politics, the Graduate School of Economics, the Graduate School of Information Science and Technology, the Graduate School of Frontier Science


Contact
Yasuyuki Yokono / Yasunori Akashi

Tel: +81-3-5841-7437
Email: office[at]gmsi.t.u-tokyo.ac.jp
※[at]=@